Missing son long dead, say police
By Li Hongyang | chinadaily.com.cn | Updated: 2022-01-21 16:16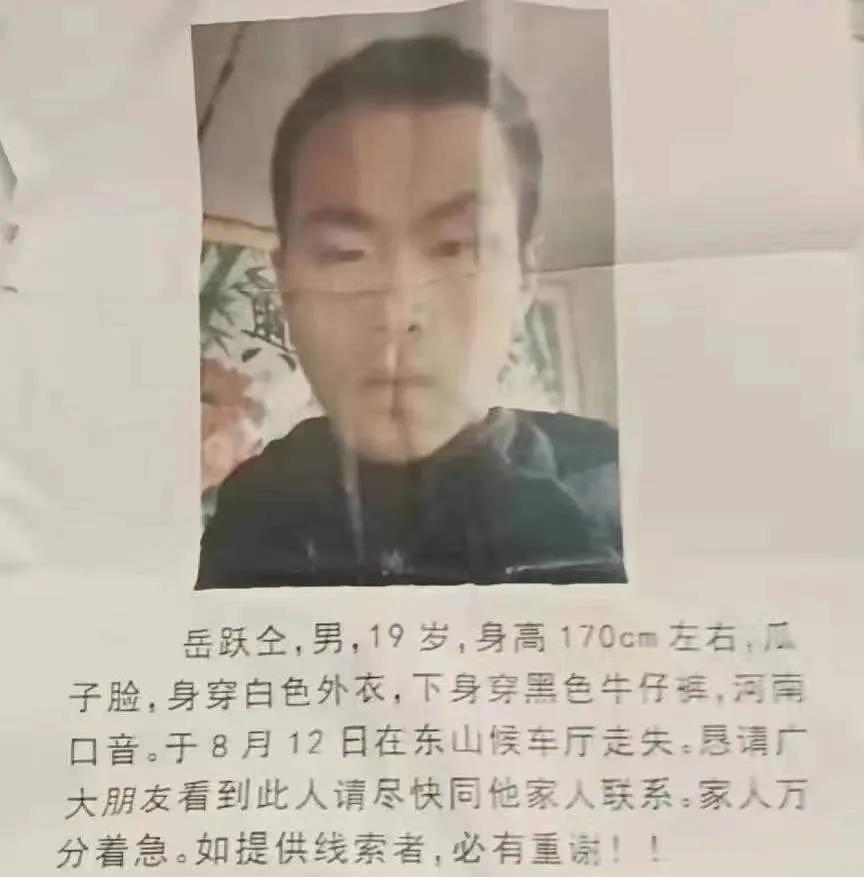 A couple who have been refusing to accept that their missing teenaged son has been dead for more than a year had to once again confront the bitter truth after the father's travel history became a subject of discussion on Wednesday evening.
The boy's father, surnamed Yue, 44, had been travelling far and wide, taking up part-time jobs at various places in order to look for his missing son. His travel history attracted attention by sheer coincidence after it was revealed as part of pandemic prevention checks that he had been to 28 different locations inside Beijing within 18 days, a testimony to the hardships he was undertaking in search of his son.
After his ordeal was reported by China News Weekly on Thursday, it drew the attention of media outlets and netizens. Yue later said various media outlets and a large number of netizens were helping him find his son.
However, Weihai police issued a notice on Friday saying the couple's 19-year-old son, who went missing in Rongcheng, near Weihai in Shandong province, on Aug 12, 2020, had been found dead in a pond in Rongcheng on Aug 26, 2020.
They said they did not file a case because they found no clues after investigating the case. A DNA test on Yue and his wife had already confirmed that the body was of their son, but the couple had refused to accept the test results, because of which the body has not been cremated so far.
The couple had since been pressing the police to look for their son, overlooking their explanations. The notice said the police authorities and local governments have decided to once again explain to the couple and give them assistance and care.
Yue believed his son once worked at a restaurant in Beijing and had been looking for him in Beijing since 2021. He did part-time jobs, often carrying building materials at construction sites, to make ends meet. His round-the-clock work pattern elicited sympathy from millions of netizens when the history of his movements was released on Wednesday. Yue's wife has also been looking for their missing son while also looking after their younger son in another province.
Related story: Man driven by search for lost son