Police confirm man's missing son was found dead
By LI HONGYANG | China Daily | Updated: 2022-01-22 08:32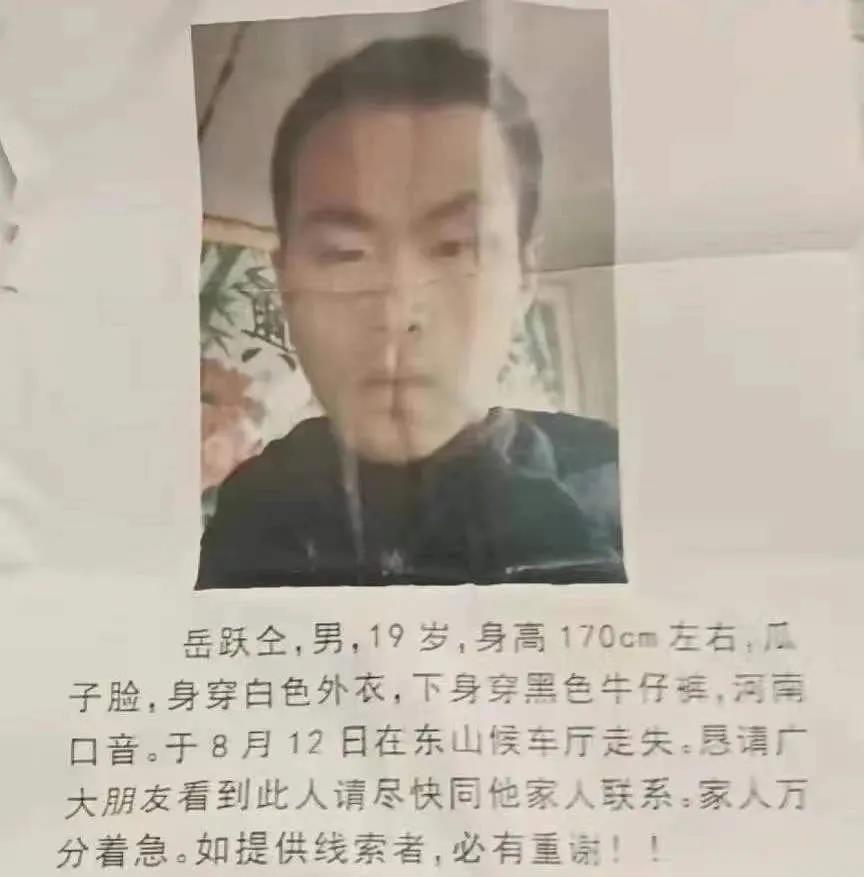 Police confirmed on Friday that a missing son-whose father had moved millions of netizens with his search-had died in 2020.
The police statement came in response to netizens' questions on their handling of the case.
The father, known by his surname Yue, had his recent movements released by the government on Wednesday after he tested positive for COVID-19 in Beijing. His around-the-clock work pattern elicited sympathy and attracted huge public attention due to his hard life.
Yue's wife said that Yue came to Beijing to look for his missing son while doing part-time jobs to make ends meet, because he believed his son once worked in a restaurant in the capital.
Once his story went public, various media outlets and a large number of netizens joined the search.
However, police in Weihai, where Yue came from, said on Friday that Yue's son, then 19, went missing in Rongcheng, a city overseen by Weihai, Shandong province, on Aug 12, 2020.
He was found dead in a pond by local people on Aug 26, 2020, and local police found no evidence of a crime, so they didn't file the case, according to a police statement.
Police said they did a DNA test to confirm that the body was their missing son, however the couple would not accept the result.
Since 2021, the couple has continued to ask police authorities to look for their son, despite repeated police explanations that their son had been found dead, police said.
The couple has still not claimed their son's body for cremation, according to police.
Police authorities and local governments have said they will again explain the situation to the couple and give them assistance and care.