Dedicated policeman dies on the job
By Yang Zekun | chinadaily.com.cn | Updated: 2022-04-01 15:00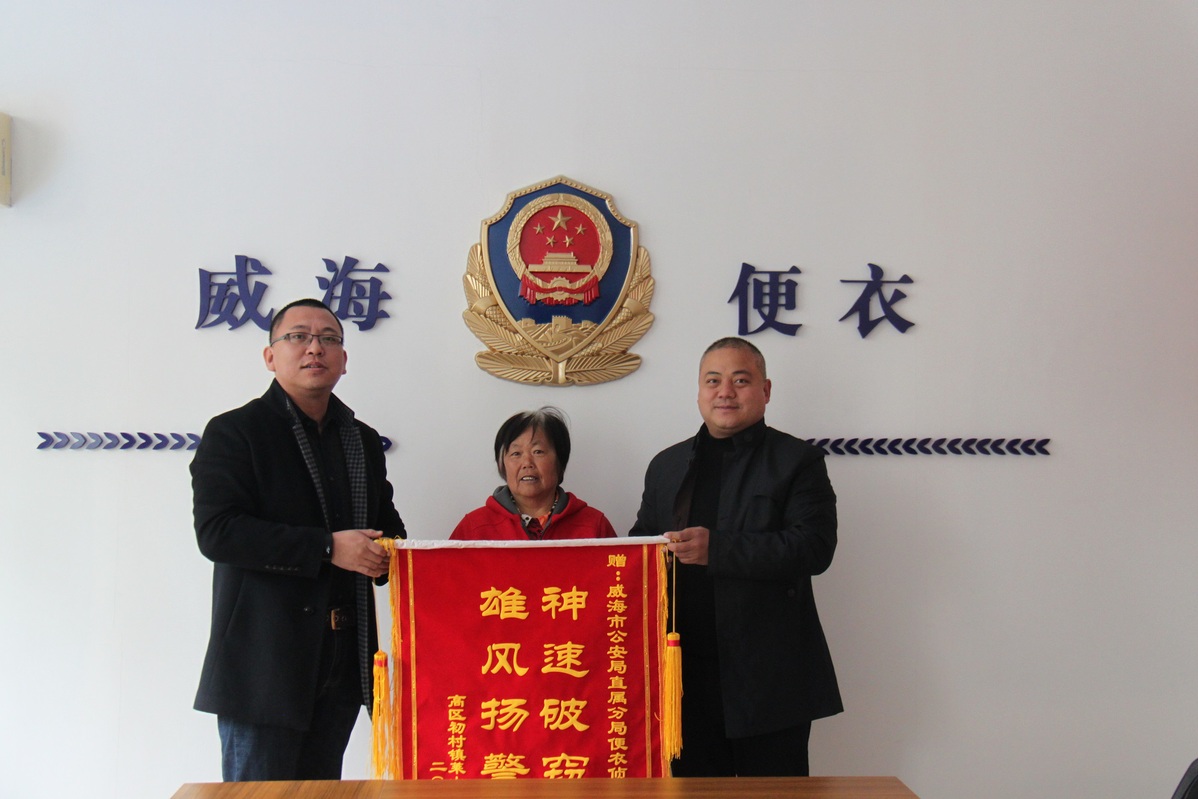 While other families reunited to celebrate the Spring Festival on Feb 1, Jia Changquan, a plainclothes police officer from Weihai in Shandong province, stayed at his post, protecting the public.
Sadly, he died from a cardiac arrest that day, after attempts to resuscitate him failed.
The late-40-year-old belonged to a special patrol detachment at the Weihai public security bureau. Jia had been a police officer for 21 years, during which time he served in different departments, including as traffic police, patrol officer and plainclothes officer.
He loved his job and was disciplined at work. He continued to learn new skills and put them to use at work, said one of Jia's colleagues, Zhang Peng.
The late officer once told colleagues that since he had become a plainclothes police officer, there was no longer a boundary between life and work. His family's understanding and support enabled him to focus on his job.
"I also want to spend more time with my family during the holidays, but thieves don't take breaks. Every time I see the happiness people get from the return of stolen items, I feel that my effort is worthwhile," Jia said.
During his five years as a plainclothes officer, Jia focused on pickpockets. He helped arrest 357 suspects, participated in the resolution of 556 cases, and recovered some 1.3 million yuan's worth of stolen items and money for the public.
Leveraging his experience, Jia made use of big data to crack down on pickpocketing, improving work efficiency.
Influenced by his elder brother's love of police work, Jia Changbo also became a policeman.
"We planned to take a family portrait in our police uniforms this year, but that's not going to happen now," the younger Jia said.