Agriculture sows new seeds of friendship
By MAY ZHOU in Houston | China Daily | Updated: 2022-04-25 09:43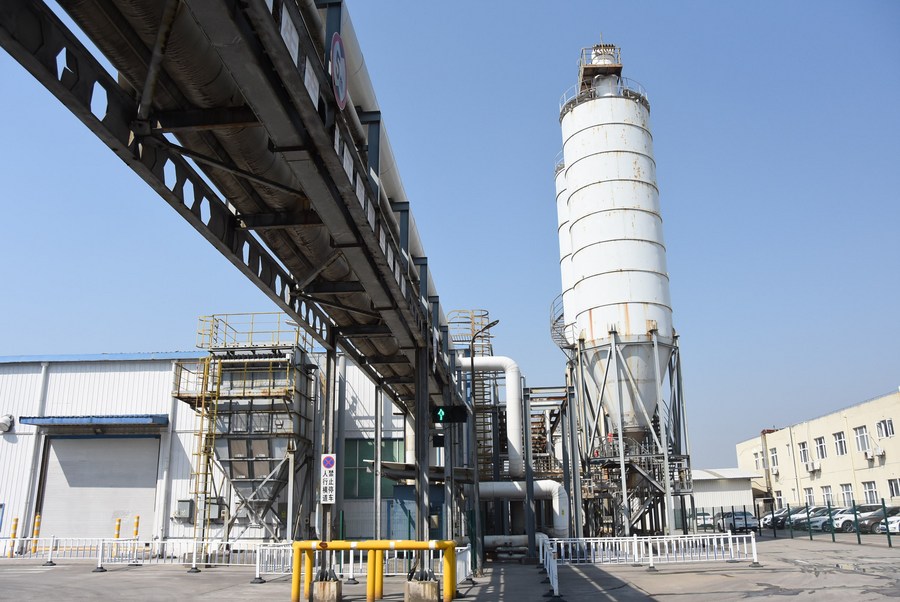 Legacy of collaboration continues to benefit both Beijing and Washington
The United States Heartland China Association and the China Agricultural Association for International Exchange have signed a memorandum of understanding in which they have agreed to support an annual US-China agricultural dialogue.
"We are really excited to see long-term commitment from both associations to carry forward the legacy of agricultural collaboration for the benefit of both countries and our world," said Min Fan, executive director of US Heartland China, after the two sides met in talks.
Chen Xiaojia, president of the China Agricultural Association for International Exchange, said his organization will work with its partner "to provide better service to industrial communication and creating business opportunities between the two countries".
The dialogue on Thursday, partly held in person in Des Moines, Iowa, and joined virtually by agricultural leaders of China, was also attended by diplomats and governmental officials.
Terry Branstad, former governor of Iowa and former US ambassador to China, recalled the long-standing friendship forged since he signed the sister state-province agreement with Hebei province in 1983 and his visit leading a delegation of 50 to Hebei the following year.
"Then in spring 1985, a delegation of five young men, led by a county level Party Secretary named Xi Jinping, came to Iowa," Branstad said. "We wanted to treat them as well as we were treated in Hebei. So, we went all out. They went to a birthday party, they went to a BBQ, they went to the Mississippi River and they visited a lot of Iowans and felt really warmly welcome in Iowa."
Branstad visited China again in 2011 and met Xi again. Apparently, Iowa made a big impression on him. "He had an itinerary from 1985," Branstad said. "He went on and on. He called us old friends and mentioned all the people."
When Xi visited Iowa again in 2012, "we had an old friend's reunion", Branstad said. Xi also visited a farm called Kimberly. "Now we have a Kimberly friendship farm being built in Hebei province. This relationship has really grown."
China's Ambassador to the US Qin Gang visited Iowa last week and attended the event physically.
"It's my great honor to follow President Xi Jinping's footsteps to the state of Iowa," he said. "Coming to Iowa gives me great opportunity to see for myself the farmland soil and have hands-on experience of the down-to-earth and refreshing farm work here."
Ten years after Xi's last visit to Iowa, Qin said the dialogue reviewing the past 10 years and looking to the future of China-US agricultural cooperation carries special significance "not only because the seeds of the friendship and cooperation sowed by President Xi have taken roots and grown up, but also because of the resurgent pandemic, fragile global recovery, faster climate change, and growing regional conflicts, food security has again become a critical issue facing China, the US and the rest of the world".
Exports at record high
The value of agricultural exports by the US to China last year was more than $33 billion, compared with the previous record of $25 billion, according to official US figures.
"The growth in this export provides thousands of new jobs in dozens of congressional districts," Qin said, adding that the top three congressional districts in Iowa, Kansas and Nebraska have each had increases of more than 5,000 jobs as a result.
Nicholas Burns, the US ambassador to China, speaking to the audience via video, acknowledged that the US-China relationship is complicated and competitive with "significant difference about the way we structure ourselves", but he said that the relationship "is going to be the most consequential for the rest of the 21st century".
With China being the number one agricultural destination for the US, Burns said "this trade is making a real and positive difference to our rural communities across Iowa, across the Midwest and across the country. We want that to continue and expect it to continue."