Serbia pledges not to buckle under pressure
China Daily | Updated: 2022-05-09 08:41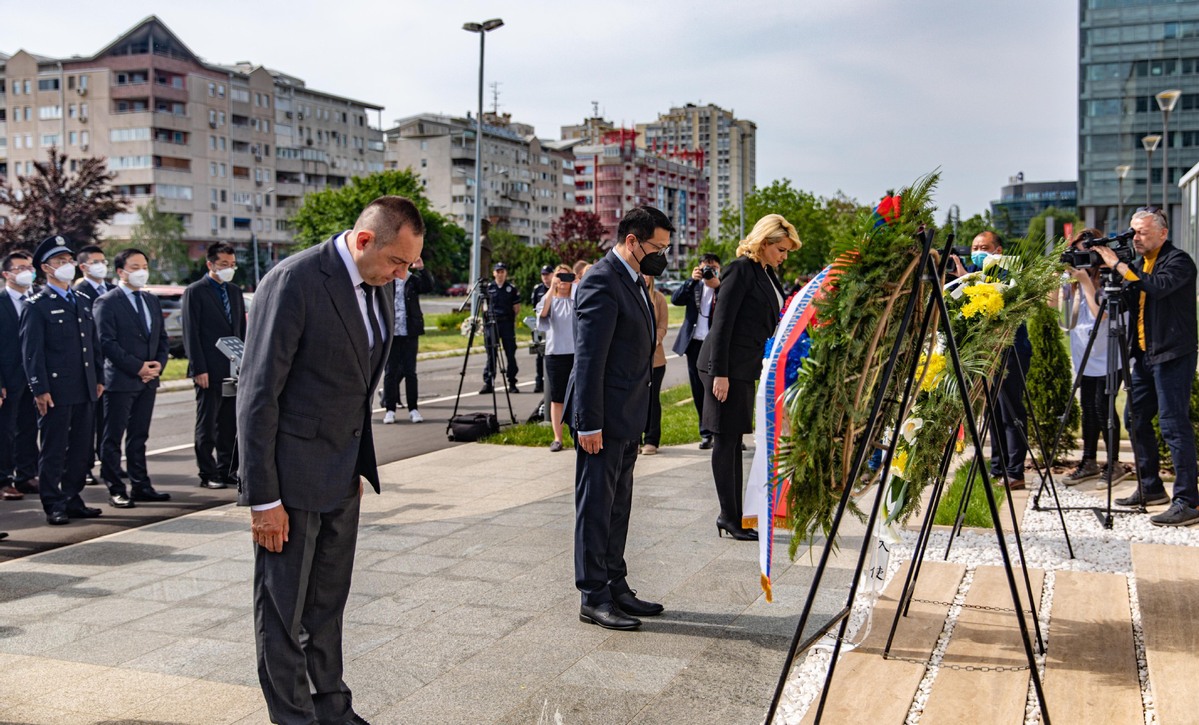 BELGRADE-Serbia will not succumb to pressure and will not give up its friendships with eastern allies, Serbia's President Aleksandar Vucic has declared.
He made the remarks on Friday while elaborating on Serbia's key priorities amid the international energy and food crisis caused by the Russia-Ukraine conflict.
"Serbia will not trample and extinguish friendships in the East, and I do not care what force is pressing me… Also, our strategic path is the path to the European Union, and if people cannot understand that, I ask them to tell me what is an alternative."
Vucic affirmed Serbia's decision not to impose sanctions on Russia, although "the country pays a significant price for such a decision".
Serbia is dependent on Russian natural gas as well as gasoline, Vucic said, expressing hope that prices will be acceptable to people and industry.
Serbia will sign a new contract with Gazprom of Russia by the end of this month to buy natural gas, he said.
Referring to working with China, he said it remains one of the two biggest investors in Serbia, with Germany. Collaboration with China will intensify in digital technology, artificial intelligence and robotics, he said.
Representatives of Serbia and China on Saturday condemned NATO's "barbaric act" of 1999 as they lay wreaths at memorial plaques in Belgrade dedicated to three Chinese journalists, Shao Yunhuan of Xinhua News Agency, and Xu Xinghu and his wife Zhu Ying of the newspaper Guangming Daily, who were killed when NATO bombed the Chinese embassy in the Federal Republic of Yugoslavia that year.