Chinese stocks in US pressured; markets cool
By SHI JING in Shanghai | China Daily | Updated: 2022-05-13 09:22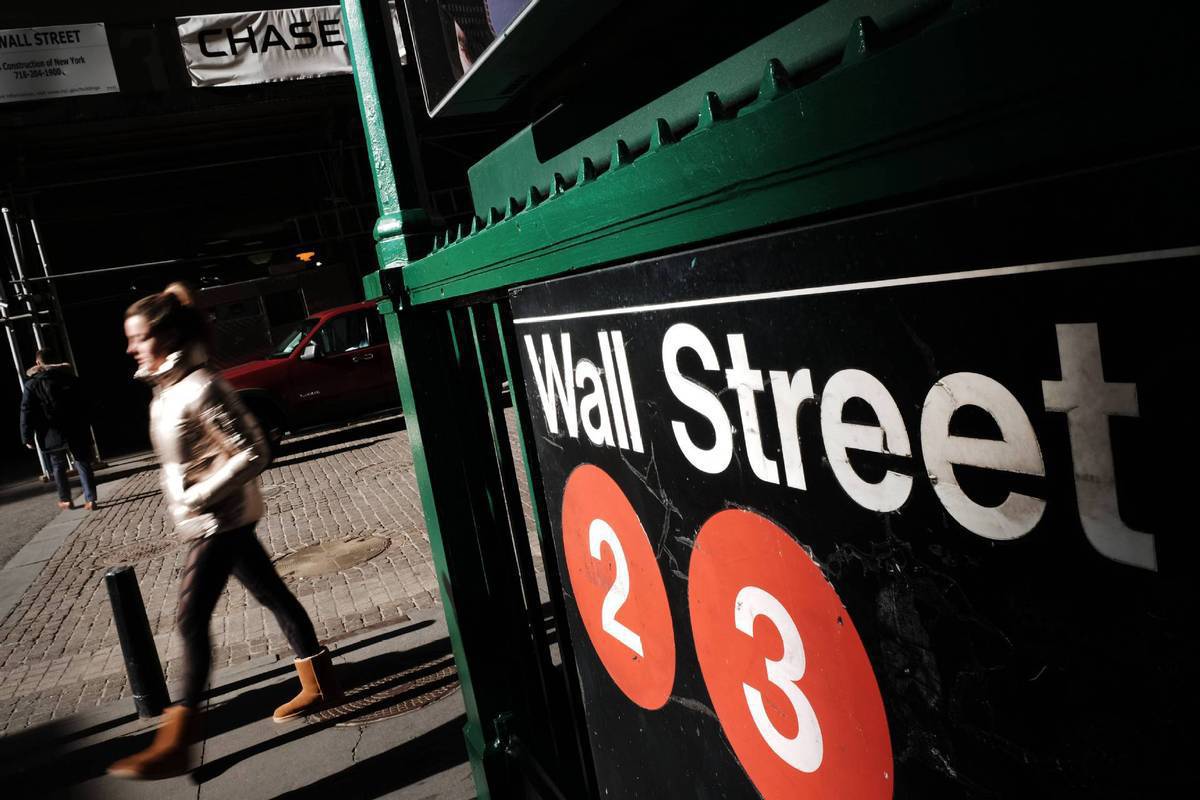 The stock market saw no big splash this week after the US securities regulator continued to pile more pressure on US-listed Chinese companies.
On Monday, the United States Securities and Exchange Commission renewed the provisional list of US-listed Chinese companies identified under the Holding Foreign Companies Accountable Act. The recently identified 11 companies have to provide evidence to the SEC by May 31 that they meet related audit requirements. Otherwise, they will enter the conclusive list, which means they will have to cease trading on the US exchanges in 2024.
The 11 companies constitute the seventh batch of US-listed Chinese corporates that has been identified ever since the US SEC started to roll out the lists in early March. Online grocery service provider Dingdong (Caymen) Ltd, Kingsoft Cloud Holdings Ltd and online wealth management platform Lufax Holding Ltd were included in the latest list.
However, the Nasdaq Golden Dragon China Index, which tracks US-listed Chinese companies, slipped a mere 0.73 percent over three trading days since May 9, while the Nasdaq shed 2.2 percent and the Dow Jones Industrial Average fell 1.3 percent during the same period.
Shan Yujie, an analyst from investment consultancy Aniu Advisory, explained that a large number of US-listed Chinese mainland companies, especially those from the internet sector, have completed dual-listings in Hong Kong. Their prices in the US may fluctuate due to the tightening regulations, but the trading of these companies' shares will remain unaffected as interested investors will be more than willing to open new securities accounts in Hong Kong.
So far, 116 US-listed Chinese companies have been placed on the provisional list. Another 23 companies, including restaurant chain Yum China Holdings Inc, which manages fast food chain KFC in China, technology giant Baidu Inc and leading online video platform iQiyi Inc, have been included on the conclusive list, as they missed the deadline to disprove the SEC's charges and will have to delist in the US in 2024.
As of March 31, 261 Chinese companies trade on the US bourses with their total market capitalization reaching $1.4 trillion, SEC data showed.
In an interview with CCTV on Monday, Wang Jianjun, vice-chairman of the China Securities Regulatory Commission, said that efforts will be made to advance the launch of regulations for supervision of Chinese mainland companies' overseas listings. Qualified companies are still supported to go public in Hong Kong, the US and Europe.
As the country's top securities regulator, the CSRC will strengthen its supervisory capabilities as part of the country's higher level of opening-up. It will deepen its cooperation with overseas regulatory bodies and enhance communication with international investors, said Wang.
Yang Fan, chief researcher of CITIC Securities, said she holds a positive outlook on the Chinese and US regulatory cooperation, as the Financial Stability and Development Committee of the State Council, China's Cabinet, stated after its March 16 meeting that the two parties have been working on a detailed cooperation plan. Positive results can be thus expected, she said.
On Thursday, Chinese stocks closed lower with the benchmark Shanghai Composite Index down 0.12 percent at 3054.99 points. The Shenzhen Component Index closed 0.13 percent lower at 11094.87 points. The ChiNext Index, China's Nasdaq-style board of growth enterprises, however, rose a tad-0.22 percent-to close at 2351.27 points.