Doctor from Tibet aids in city's COVID-19 fight
By PALDEN NYIMA and DAQIONG in Lhasa | China Daily | Updated: 2022-05-13 09:47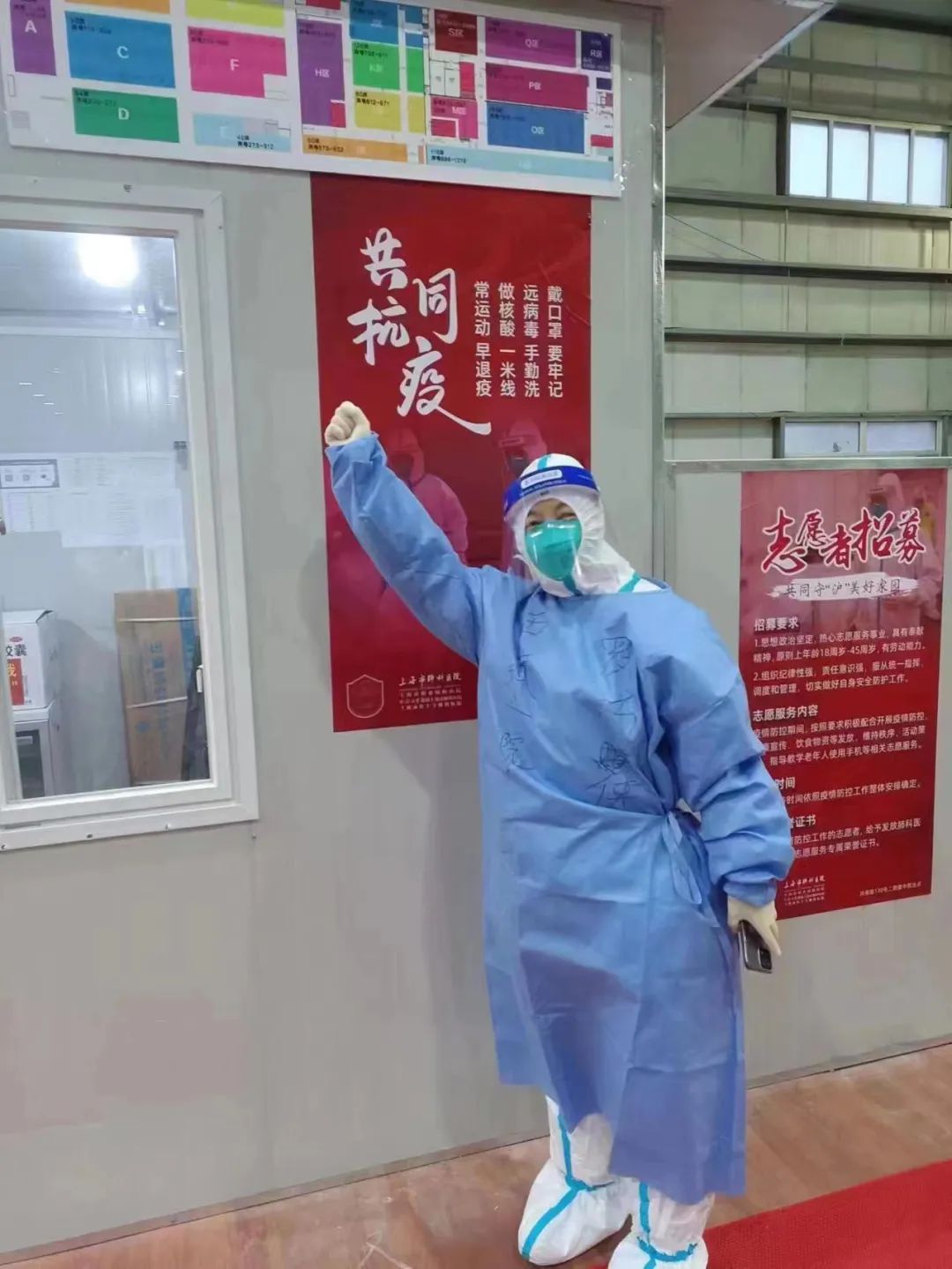 Despite feeling tightness in her chest and shortness of breath while working in the hospital wearing a white protective suit inside and an isolation gown on the outside, Luo Qiaoxia feels proud of her dedication during the fight against COVID-19.
Luo, from Shaanxi province, has worked as a doctor in Tibet's Gyalze county since 2003.
She was transferred to work as a pulmonary physician in the region's Third People's Hospital in 2013 when the hospital opened.
She was then shifted to a one-year training program at Shanghai Pulmonary Hospital in September 2021, and has been working at the forefront of the fight against the pandemic in a makeshift hospital for COVID-19 treatment since April 13.
Studying and working in a respiratory endoscopy room of the Shanghai Pulmonary Hospital for the last few months, she has been learning about respiratory endoscopy treatment.
"The doctors are good teachers and it's a great opportunity for me to learn many things here, so I will cherish every minute," said Luo.
After she returns to Tibet, she will pass on all she has learned to medics there, including new techniques, management models and professional skills, Luo added.
At the makeshift hospital, together with more than 200 medics, Luo's work includes patient pre-screening, transfer and treatment.
"As a doctor I feel obligated to throw myself into the battle against the epidemic. It's why I chose to become a doctor," she said.
"I feel hot and stuffy while wearing the protective suit and isolation gown during work, and I feel sweat all over my body, including under my face mask and even in the gloves."
Luo works between 6 pm and 6 am every night, adding she also participates in various work activities at the hospital during the day, so sometimes she does not have enough time to sleep.
After work, she goes directly to an isolated hotel, where she can have time to call her family.
"I was a little afraid at the beginning working with the COVID patients, but slowly I no longer have fear, as we have such good prevention measures, so I do not need to worry," said Luo.
"I feel proud every time I see patients who I treated being discharged from the hospital. I regard my biggest achievement as when the treatment of the patients has been successful."