Breakout moment
By Chen Nan | China Daily | Updated: 2022-05-14 06:49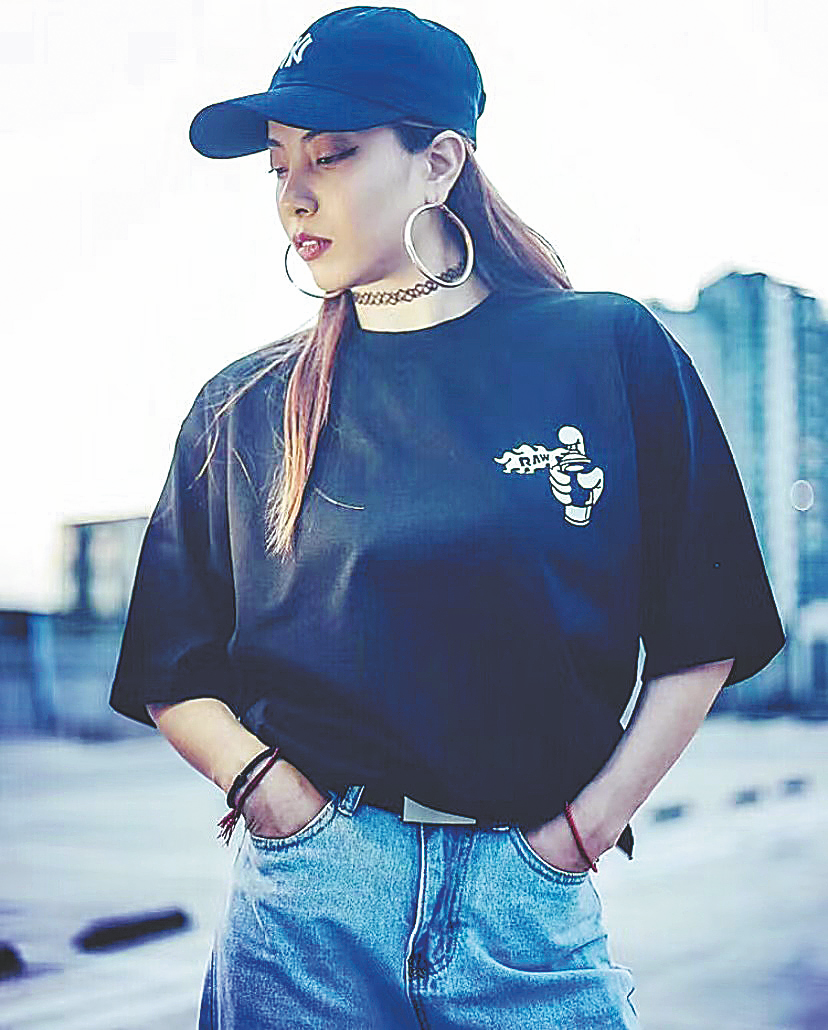 The same year, China Hip-Hop Union Committee was founded by the Chinese Dancers Association, which allowed the art form to be recognized by the professional dance system and gained support from the government.
The online exposure, high-profile celebrity collaborators and televised competitions all contributed to a boom in street dance. From 2018 to 2021, Street Dance of China, a popular online reality show lasting four seasons, and produced and broadcast by the video site Youku, gained a large fan base and popularized different styles of street dance.
Zhang Shuman, a member of China Oriental Street Dance Group, learned traditional Chinese dance and folk dance as a child. Now, 31, the Beijing native was introduced to street dance when she was 12, and it instantly intrigued her. Along with other six children, on average, 13 years old, Zhang participated in a street dance competition, which was broadcast on CCTV in 2004. They won the second prize as a team.
"I had no idea what street dance was at that time. I just loved the sense of freshness and free dance moves, which is very different from traditional Chinese dance and Chinese folk dance," says Zhang. "It boosted my confidence and allowed me to openly express myself."
Like many other parents in China then, her parents were initially not supportive of their daughter pursuing street dance but after they saw Zhang dancing on TV, they started to change their attitude.
Like Liu, Zhang also followed her parents' wish to study a popular major-accounting and later furthered her study in finance in France. Though she planned to work at banks or law firms, Zhang tried to maintain her connection with the street dance scene by working as part-time interpreters at various street dance competitions. In 2019, she joined China Oriental Performing Arts Group as a dancer.
"The birth of China Oriental Street Dance Group is only the beginning. People will get to see how serious street dance is," she says.