Prize puts aesthetic education in spotlight
Xinhua | Updated: 2022-05-16 10:00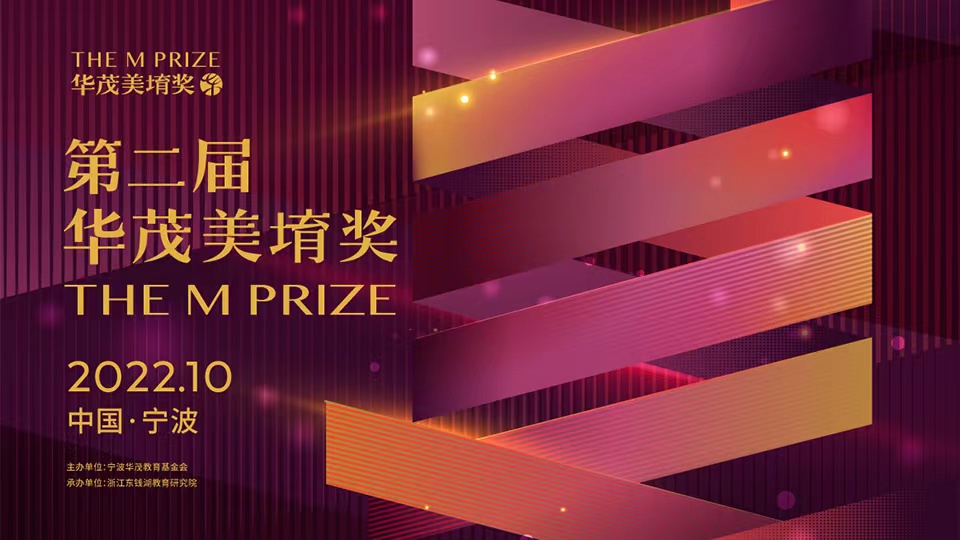 High achievers in aesthetic education are on high alert, as the search began on Monday for this year's recipients of the Huamao Aesthetic Education Prize.
Those who dedicate themselves to aesthetic education are not often recognized as much as those in subject education, and deserve awards that are designed for them, said Long Yongtu, chairman of the assessment committee for what is known as the M Prize.
Long also stressed the importance of aesthetic education in China's modernization and the power of role models in education.
Art educator Xu Jiang testified to that, saying for a time he wasn't aware of the difference between hard and soft pencils. He added he truly understood the importance of aesthetic education at that moment.
China has a long tradition in fostering aesthetic education, like poetic and music education from Confucius, said Wang Wenzhang, a member of the assessment committee, while Western educators have also focused on the subject, hence awarding the prize both to people from China and from other countries.
The M Prize, established by the Ningbo Huamao Education Foundation last year, is awarded annually to people who made great contributions to aesthetic education. Each of the two winners will receive a gold medal and a prize of 1 million yuan ($147,100) this year.
Chinese oil painter Quan Shanshi and Portuguese architect Alvaro Siza were last year's winners. "Aesthetic education is a difficult and permanent task," Quan said. "I will spend the rest of my life striving for it."