Dynamic clearing policy helps deliver certainty for economy: China Daily editorial
chinadaily.com.cn | Updated: 2022-05-16 19:56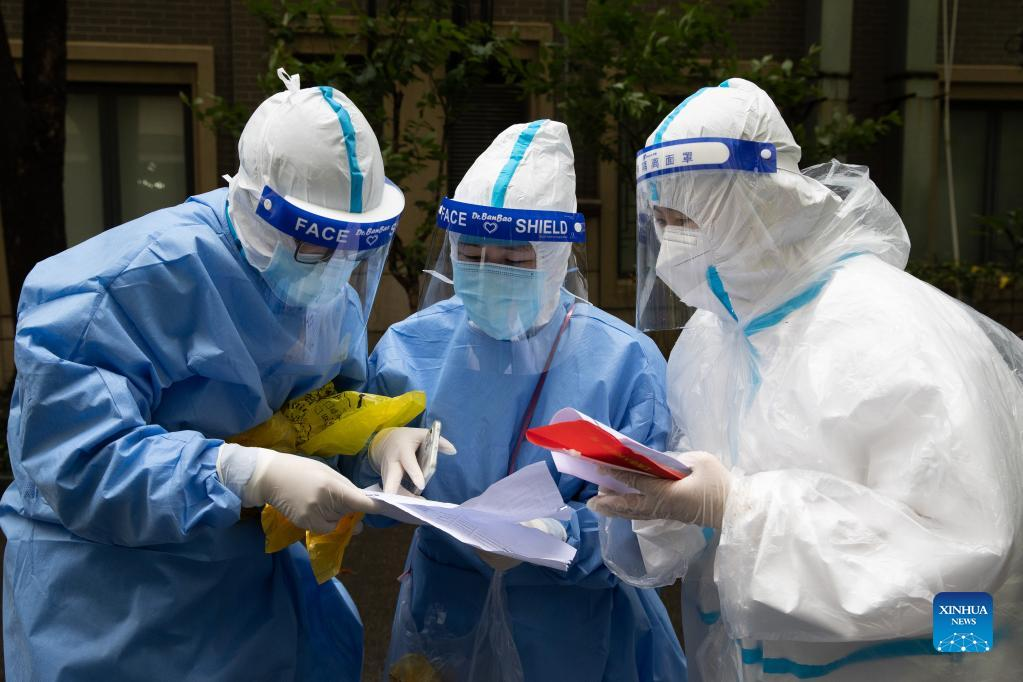 The lockdowns and mobility control measures that are in place in some of the countries' most economically active areas do not change their economic fundamentals nor do they change the resilience, potential and space of the national economy.
Although the added value of industries fell 2.9 percent in April year-on-year, among which that of the manufacturing industry was down 4.6 percent, the suspending of economic operations to contain the novel coronavirus is temporary and with the support of various policies, the national economy will accelerate its recovery while maintaining its stability, as a spokesperson for the National Bureau of Statistics said at a news conference on Monday.
The evolution of many factors so far this year has exceeded policymakers' expectations, as the NBS spokesperson admitted when releasing the economic data for last month. The headwinds have inspired pessimistic predictions about the prospects of the country achieving its around-5.5 percent GDP growth target this year. Yet, as the spokesperson said, there are many favorable conditions for China's economy to maintain steady recovery.
Progress has been made in the prevention and control of the epidemic, and the results of the resumption of work and production are gradually showing. Nearly 50 percent of the 9,000 industrial enterprises above designated size in Shanghai have resumed work. Since the beginning of May, freight and logistics, which were heavily affected by the strict prevention and control measures, have started to recover, and some indicators, including electricity generation, are also heartening.
Since the beginning of this year, the issuance and use of special bonds has accelerated, and there are sufficient funds available for infrastructure investment, which will contribute to stabilizing growth.
Local governments have been implementing various policies to effectively promote the steady growth of investment in manufacturing and infrastructure. In the January-April period, manufacturing investment grew 12.2 percent year-on-year, faster than the overall investment growth, laying a solid foundation for a rebound.
And the pace of consumption recovery will accelerate as the epidemic situation improves and people's willingness to spend picks up. Experience shows that once the epidemic is effectively brought under control, and normal life is restored, the depressed consumer demand will be quickly released.
Meanwhile, China's complete industrial system and strong manufacturing supply capacity will help expand exports. This year marks the first year of the implementation of the Regional Comprehensive Economic Partnership agreement, and that provides a big fillip to the pro-trade policy of China.
All in all, favorable conditions are being accumulated for a strong rebound of the economy in the foreseeable future.