Company accused of manipulating Henan banks
By CAO YIN | China Daily | Updated: 2022-06-20 09:02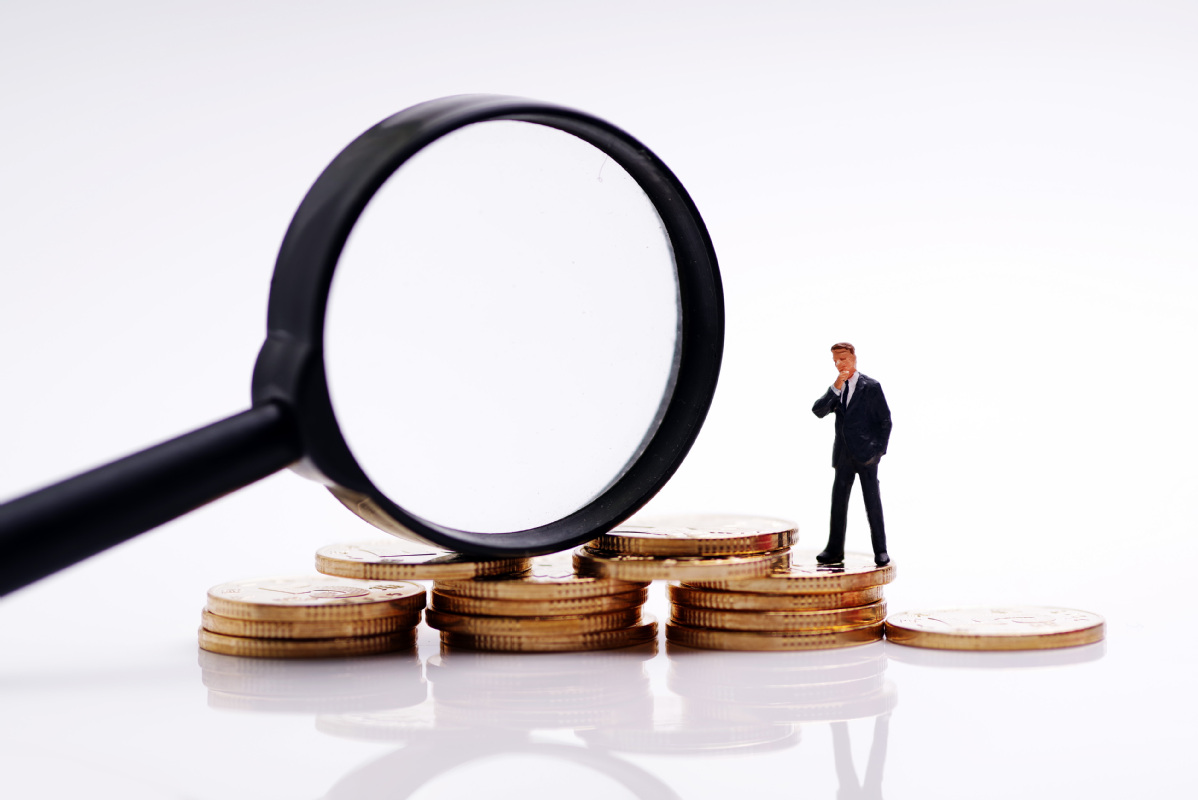 A preliminary investigation has found that the online transaction systems of some rural banks in Central China's Henan province had been manipulated and illegally used allegedly by a local finance company, the provincial finance-related authorities said.
Henan's Banking and Insurance Regulatory Commission and Financial Supervision Commission jointly released the information on Saturday, adding that local financial and public security organs are working together to conduct investigations.
While requiring the rural banks to cooperate with the investigations, the commissions also urged the banks to provide information about related funds and called for better handling of follow-up work to protect the legitimate rights and interests of financial consumers in line with the law.
The incident received public attention about two months ago when some Chinese media reported that the rural banks allegedly lured customers with much higher deposit interest rates than those provided by State-owned banks.
In April, four of those banks suspended their online services, leaving customers unable to access their funds. Later that month, the Henan New Fortune Group, one of the banks' shareholders, was placed under investigation.
In May, the China Banking and Insurance Regulatory Commission and the People's Bank of China said they had asked their branches in Henan to work closely with local departments to deal with the incident.
In a statement posted on Saturday by the public security bureau in Xuchang, Henan, it said that the police launched an investigation into the New Fortune Group, a financial services platform that provides data analysis and references for the capital market, for its suspected illegal activity on April 19.
It said that the police later found some people-led by a person surnamed Lyu who effectively controls the company-had been suspected of using the rural banks to commit a series of serious financial crimes since as early as 2011.
Some of the suspects have been detained, and some funds and assets involved in the case have been sealed, seized or frozen in accordance with the law, according to the statement.
Considering the long duration and complexity of the case as well as the involvement of so many people, the police said they would intensify their efforts in the investigation.
Efforts to recover stolen funds and property will also be increased to safeguard people's legitimate rights and interests, the police said, adding that more findings about the case will be disclosed in a timely manner.
The investigation involving the rural banks sparked further public outcry recently after some customers complained that their health codes had turned red for alleged non-epidemic reasons, saying they suspected the local authorities of tampering with the codes to restrict their movement and hinder attempts to get their money back.