Bipartisan power struggle blights US future: China Daily editorial
chinadaily.com.cn | Updated: 2022-06-20 20:21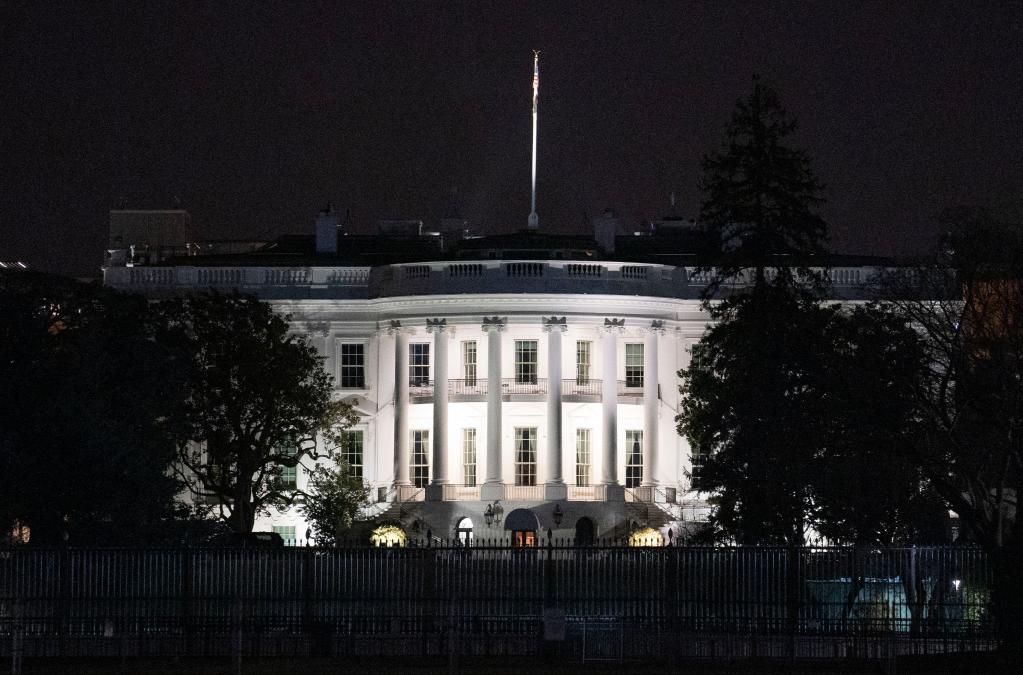 What results will the ongoing hearings on the Jan 6 Capitol riot produce and how will they impact the politics in the United States?
Whatever the panel's findings, they will not address the political crisis US democracy is facing.
It is not that the House Select Committee is not capable enough to do a good job. It is because the inquiry itself is not a genuine endeavor by both parties to get to the roots of the real problems in the democratic system of the US.
As the midterm elections are drawing near, the Democratic Party no doubt hopes that the investigation into the storming of the Capitol Building can be used to incriminate former president Donald Trump and thereby deal a heavy blow to the Republican Party.
The Republicans on their part have dismissed the investigation as a "witch hunt", and many continue to tout Trump's debunked claim that the election was stolen.
It is not difficult to tell that the investigation is nothing but the continuation of political struggle between the two parties, and such a struggle will only serve to widen the political divide in the US.
Behind the Capitol riot is many US citizens' dissatisfaction with or even despair at the political system, which they feel does not address their concerns. By attacking the Capitol, many participants in the riot just wanted to vent their anger at how the democracy characterized by party politics has been reduced to such a state that the bipartisan struggle for power has gone far beyond the limits they believe the US democratic system should allow.
What is even worse is the involvement of the US media in the bipartisan rivalry, which finds expression in the reporting of the hearings on the Jan 6 Capitol riot. Those media that support the Democratic Party are enthusiastic about the hearings, those standing behind the Republican Party are dismissing them as a political circus.
Fox News, for instance, is not broadcasting the hearings live. Instead it is trying to negate the impact of the hearings with its messaging.
As the political divide in US politics runs deep, the bipartisan struggle for power has overridden the sense of duty US politicians should have to serve the people.
They fail to pay enough attention to the rights and interests of US people and to the real problems that need to be addressed with effective governance, resorting instead to fear-pandering conspiracy theories and glib lowest-denominator sound bites aimed at garnering voter support.
The failure to respond to the COVID-19 pandemic, the lack of effective gun control, resurgent racism, and the government's inability to stop the soaring inflation and revive the economy, are all ills that the political system of the US has failed to remedy.
If the bipartisan struggle continues and goes to extremes, the political divide will be further widened, and the future of the US will be grim.