Safe harbor revisions to brighten business climate
By CHENG YU | China Daily | Updated: 2022-06-22 09:10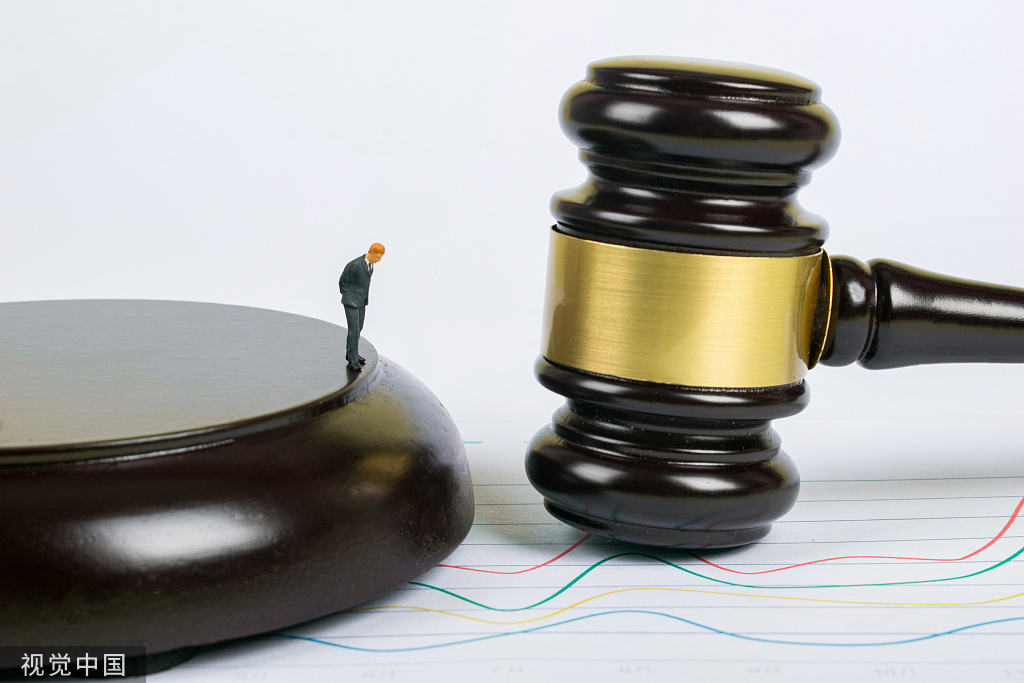 A draft amendment to the Antimonopoly Law was submitted to China's top legislature for a second review on Tuesday, with revisions in areas including the safe harbor mechanism, platform economy and concentration of business operators.
The draft, which was submitted to the ongoing session of the Standing Committee of the 13th National People's Congress, clarified the application range of "safe harbor". Safe harbor is basically a provision that specifies that certain behaviors will not be deemed to violate a given rule.
When an operator and counterpart reach an agreement that could result in a monopolistic situation, if the former can prove that its market share in the relevant market is lower than the standards set by the State Council's antimonopoly law enforcement department and meanwhile meets the department's other conditions, the agreement will not be prohibited, the draft said.
Zhong Chun, an associate professor at the Intellectual Property Research Institute of Jinan University, said that the safe harbor improvements will help operators, especially small and medium-sized enterprises and startups, conduct their business activities in a safer range and avoid being punished.
The draft also includes amendments that platform operators cannot use data and algorithms, technology, capital advantages or platform rules to exclude or restrict competition.
It also includes improvements to the oversight system based on different types of monopolistic behavior and strengthens the inspection of any concentration of business operators in important fields involving the national economy and people's livelihoods.
Cao Yin contributed to this story.