US hegemony at cost of world development: China Daily editorial
chinadaily.com.cn | Updated: 2022-06-22 21:43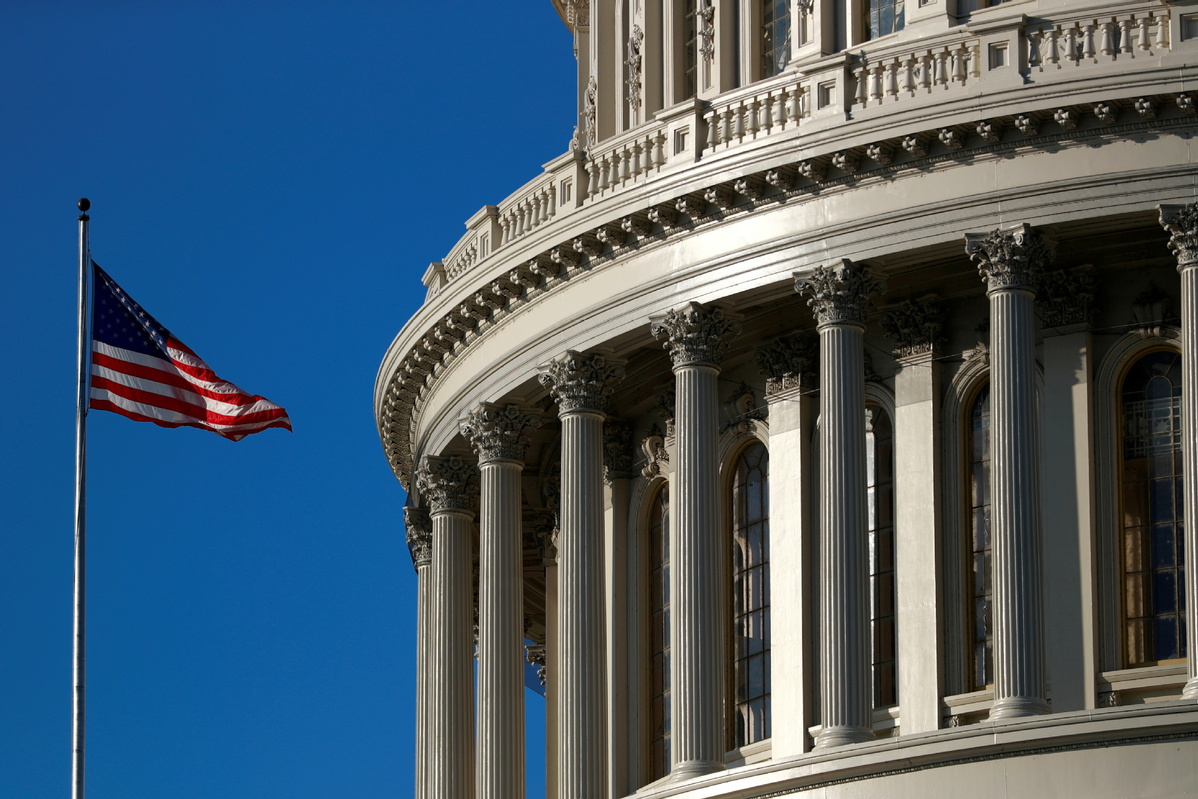 Russia is likely to take full control of Severodonetsk in a couple of days, which will be a blow to the United States and its allies which have been pumping money and arms to their proxy in Ukraine.
They may have to consider whether they need to shift their focus from providing military support for Ukraine to the endeavor to end the conflict through mediation or other peaceful means. The consequences of the conflict have been expanding, and people in many parts of the world have started to feel the pain the conflict has indirectly inflicted on their lives.
The inflation rate in OECD countries rose by 9.2 percent year-on-year in April, compared with 5.9 percent in March. The annual inflation rate in the US unexpectedly accelerated to 8.6 percent in May, the highest since December 1981. And share prices have fallen sharply in the US in recent days.
The World Food Programme predicts that the food crisis, as a result of the Ukraine conflict, poses a threat to the lives of more than 300 million people worldwide this year.
It is obvious that the spillover effects of the Ukraine conflict have already plunged the world into a crisis in a wide range of areas.
Even if the conflict ends in a couple of weeks or months, it may take years for the world to recover from the damage it has done to global development.
The sanctions the US and its allies have imposed on Russia have undoubtedly dealt a heavy blow to the development of the world economy and seriously disrupted the global supply chains and industry chains.
The harms from this have been compounded by the US pressuring other countries to join the sanctions it is imposing against Russia. Those that refuse to do so are to pay a "price".
Rather than doing whatever is within their means to reduce the tensions between Russia and Ukraine and mediate for both sides to settle their differences through peaceful means, what the US and its allies are doing is pouring oil on the flames.
The US and its allies should seriously reflect on what they have done to aggravate the friction between Russia and Ukraine. The US, in particular, is largely to blame for the conflict.
The US, the world's sole superpower and largest economy, needs to learn the lessons from its behind-the-scene provoking of the conflict.
It needs to think about what it can do to promote peace and development in this world rather than always causing suffering and misery with its preoccupation with maintaining its hegemony and keeping its status as a world leader.