Displaying character
By Lin Qi | China Daily | Updated: 2022-06-23 06:34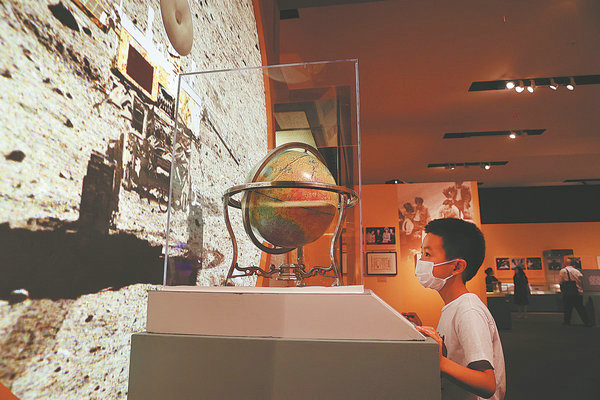 The long-term exhibition marks Party members' commitment to their country, as well as their deep feelings for their friends and families. It is being held to usher in the 20th National Congress of the Communist Party of China, scheduled to be held in the second half of the year, and also to celebrate the National Museum's 110th anniversary.
Items that reflect the course of revolutionaries in modern China and the progress of national independence have, throughout the years, been added to the National Museum's collection. The exhibition includes over 170 such items, such as manuscripts, letters, documents and articles of everyday use, once belonging to Party members of various stages in history, which show their dreams, compassion and obligation.
Exhibitions that chronicle modern Chinese history and the development of the CPC have been regular fixtures in the National Museum's program. But this one zooms in on the growth and emotions of important individuals, showing not only their love of the nation, but also their bonds with families, spouses and fellow revolutionaries, according to Zhang Weiming, the exhibition's curator.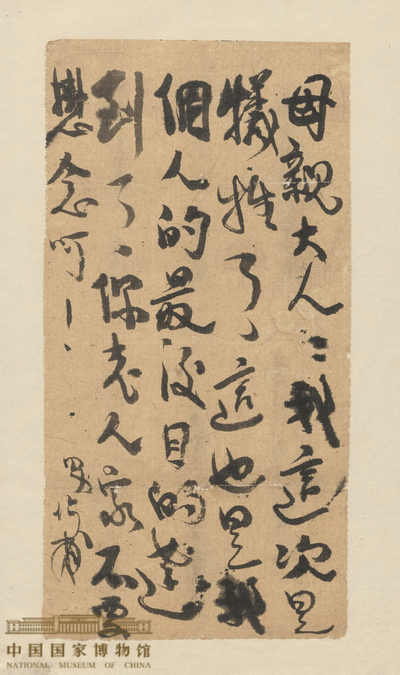 Zhang says on display are letters and other handwritten pieces by Party members in which their patriotic zeal and care for family and friends are exuberant and intertwined. "In between the lines, the audience will feel that these people are alive and vivid, and despite the differences in their backgrounds, personalities and experiences, they are husbands and wives, sons and daughters, their emotional attachments to their other halves and people of kinship are long-lasting, and their friendships with revolutionary companions are genuine."
Zhang says the exhibition also shows the National Museum's intensified efforts in recent years to include objects in its collection that pay testimony to national progress, and some are on public view for the first time.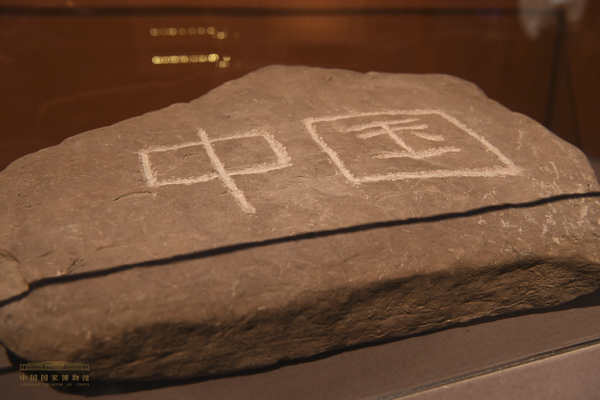 Examples include a stone engraved with the handwritten characters that spell "China". It is one of the over 100,000 stones with the same characters made as boundary markers by Burumahan Maoleduo, a border guard aged 80 who lives in the Jigen township, Xinjiang Uygur autonomous region. She has been patrolling the border, at an average altitude of over 4,000 meters, for over 50 years-a feat for which she was awarded a national honorary title of "people's role model" in 2019. A video of her life and work is on show at the exhibition.
Also on display are a national flag once raised by island guardians Wang Jicai and Wang Shihua, as well as their duty logs. The couple has guarded Kaishan Island, an isolated island in the Bohai Sea, for three decades.