PBOC to amplify support for employment, price stability
By Zhou Lanxu | chinadaily.com.cn | Updated: 2022-06-29 21:35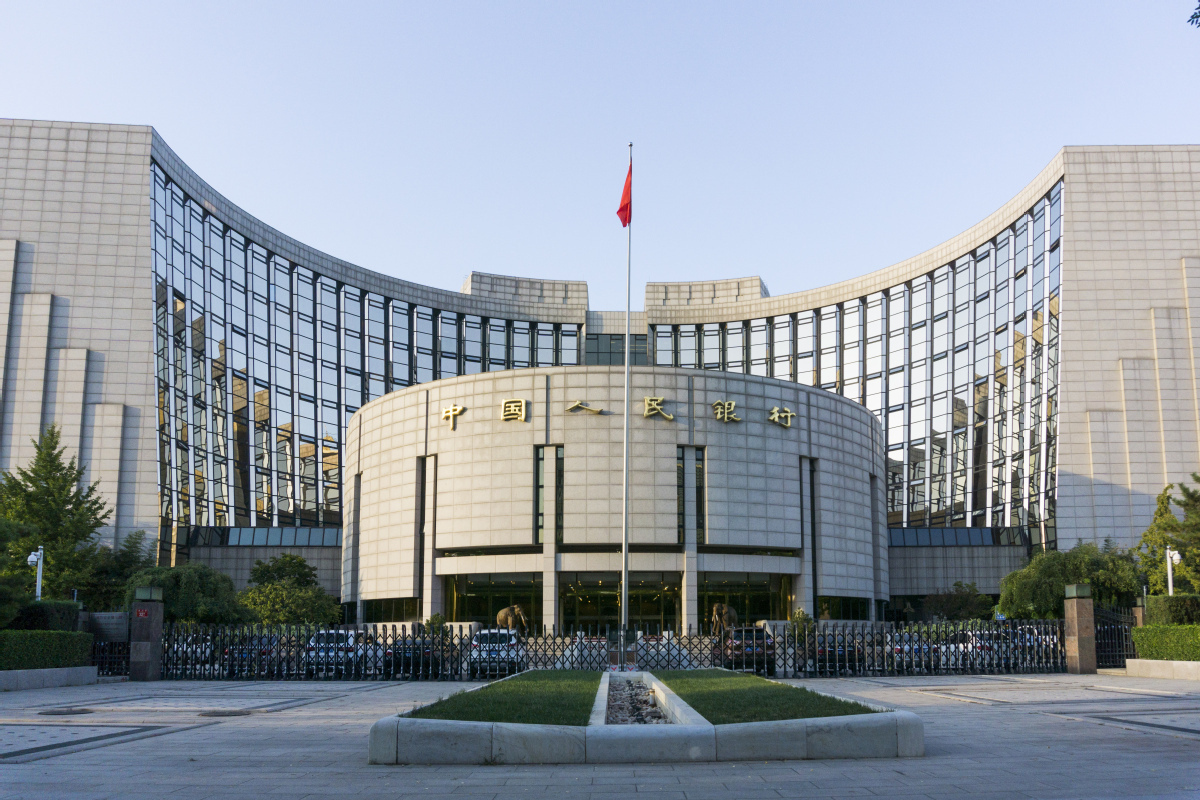 China will beef up monetary support to stabilize the economy and the labor market while maintaining the stability of price levels, the People's Bank of China, the nation's central bank, said on Wednesday.
At its second-quarter monetary policy committee meeting held on June 24, the PBOC elected to provide more substantial support for the real economy and coordinate boosting employment with stabilizing price levels in the face of the threefold pressures of shrinking demand, supply shocks and weaker expectations.
The external environment is becoming more complex, with slowing global growth, high inflation and ongoing geopolitical conflicts. The domestic COVID-19 situation is getting better contained but the task of epidemic control remains paramount, the PBOC said following the meeting in a statement on Wednesday.
Considering the situation, the PBOC will step up the implementation of sound monetary policy, take proactive measures to boost market confidence and give full play to both aggregate and structural monetary policy tools, the statement said.
The central bank also pledged to maintain price levels generally, citing the favorable conditions of domestic food production and energy market stability.
Emphasis will be put on stabilizing industrial and supply chains, and structural support for inclusive loans to small and micro businesses will be strengthened to assist them in stabilizing employment.
According to the PBOC's second-quarter survey on urban depositors released on Wednesday, the employment sentiment index dropped to 35.6 in the second quarter, down 6.9 percentage points from the first. At the same time, the price expectation index increased to 60.4, up 1.7 percentage points from a quarter earlier.
In terms of housing market regulations, the central bank decided at the meeting to protect the legitimate rights and interests of housing consumers, better meet the reasonable demand of homebuyers and foster a virtuous cycle in the real estate market for its healthy development.
It will also work with other authorities in putting into place a package of policies to stabilize the economy as soon as possible to help companies out of difficulties, the central bank said.