A moving tribute
By Chen Nan | CHINA DAILY | Updated: 2022-07-05 08:09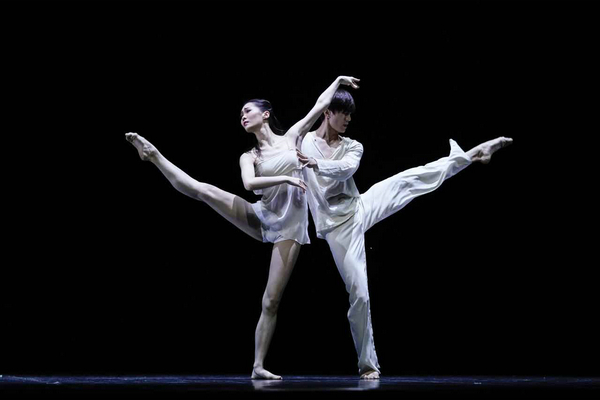 "Original work is the key to the development of Chinese ballet. Fei Bo has been testing his choreography's ingenuity and has seen the stages of the world. Twenty years marks a fresh start for him," says Feng Ying, president of the National Ballet of China, adding that continuing to develop classical ballet and encouraging young choreographers to create new works have always been the two core missions of the company.
In September, Fei will visit Helsinki to attend the world premiere of Triple Bill, a series commissioned by the Finnish National Ballet. Triple Bill features contemporary dance choreographies by three of today's most talked about choreographers from three continents. The other two works set to be featured are Dust by British choreographer Akram Kham and Heatscape by US choreographer Justin Peck.
Fei's Earthborn is inspired by indigenous people and their close connections to nature and their native lands. He doesn't draw lines between different cultures. Instead, he sees dance as a fusion that can incorporate a wide variety of cultural elements.
Contact the writer at chennan@chinadaily.com.cn