White House can hit the restart button with a rollback on tariffs: China Daily editorial
chinadaily.com.cn | Updated: 2022-07-05 20:56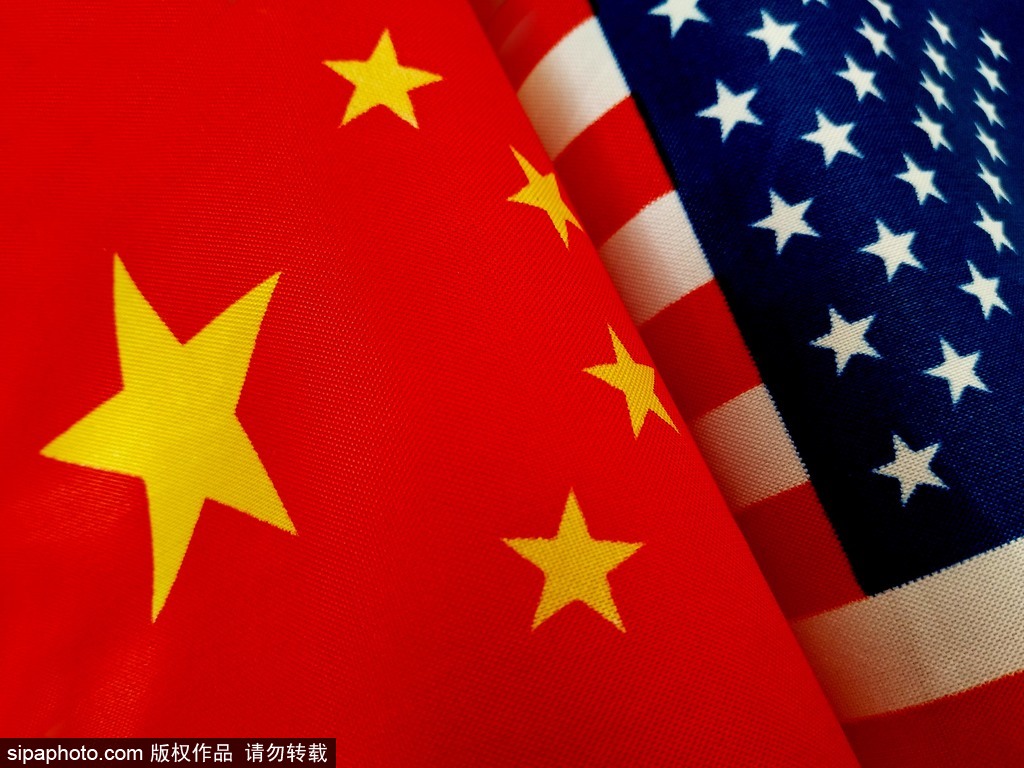 Vice-Premier Liu He, who's led the Chinese side of comprehensive economic dialogue with the United States, spoke with US Treasury Secretary Janet Yellen on Tuesday morning via video link, exchanging ideas on the macroeconomic situation and the stability of global industry and supply chains.
The communication was reportedly "pragmatic", "candid", and "rich in constructiveness", which was precisely what such talks need to be at this moment.
It is good to learn both governments, for all their differences in values and agendas, are trying to find some common ground in the face of the severe challenges the two countries, and indeed the entire world, face. The significance of proper coordination on macro policies and the mutually beneficial nature of working together to preserve stable global industry and supply chains have become increasingly evident.
Better still, they agreed to keep channels for communication open.
Considering the de facto recent suspension of meaningful, substantial bilateral communication at decision-making levels, it would certainly be a positive development if the exchange of views opened up a precious new window for serious, sensible bilateral interaction. Maneuvering a fresh model of China-US economic and trade exchanges would be in both sides' interests and welcomed by the world.
For that to happen, however, the correct lessons need to be learned so that a functioning and productive relationship that serves both sides' interests can be established. Unless both governments have a clear idea of what they should and can expect of each other, and what has brought them where they are, there will continue to be error messages even if they do manage to successfully reboot their relations.
Doing away with at least some of the punitive tariffs the Donald Trump administration imposed on Chinese goods will help ensure a much-needed restart, something that the White House is said to be giving serious thought to.
Years into the trade war, it has become increasingly clear that, as many predicted at its onset, neither side would emerge from it victorious. The only viable means of damage control is to agree on a restore point, the sooner, the better.
Along with the COVID-19 pandemic, the tit-for-tat economic and trade rat-a-tat-tat over the past few years have done great harm to both China and the US. The broken global supply chains are only an additional straw on the camel's back.
It is US consumers that have borne the brunt of the real-world consequences of US politicians' reckless pursuit of economic decoupling from China. Something that is as irrational as it is unfeasible.
Interdependence between the two economies has gone so deep that bilateral trade has continued to increase over the past two and half years despite the two governments trading tariff blows.
Those preaching the merits of decoupling should be reminded of this simple truth.