Hero cop's bravery lauded
By Zhang Lei | CHINA DAILY | Updated: 2022-07-06 08:40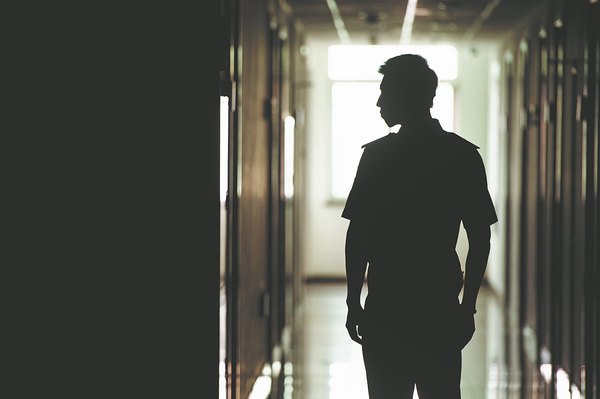 Bi Guangxi's often dangerous front-line battle against drug crime sees him make list of 2022 National Positive and Upward Youth nominees, Zhang Lei reports.
A 23-centimeter-long scar on Bi Guangxi's right arm became a special medal engraved on his body.
Bi, born in the 1990s, is an officer in the anti-narcotics brigade of the criminal investigation detachment at the Fengtai branch of the Beijing Municipal Public Security Bureau.
His formidable record, starting in 2014 when he was a rookie cop, has made him an unsung hero, having solved seven targeted cases supervised by the Ministry of Public Security, 10 at the municipal level and 39 at the district level.
A man of action, Bi has been cited for his distinguished service, having helped arrest 1,892 people suspected of drug-related crimes, confiscate 102.68 kilograms of drugs, and cut off multiple drug trafficking channels leading to Beijing.
Now captain of the anti-drug brigade, he recently made the list for the Central Committee of the Communist Youth League's 2022 National Positive and Upward Youth nominees.
Anti-narcotics police have the highest casualty rate among all police divisions. "Every mission, I wear myself out illuminating the dark corners, where the poisonous demons reside, so that they have nowhere to hide. It is my duty to protect the happiness of thousands of families," Bi says.