Hermit master of still life
Share - WeChat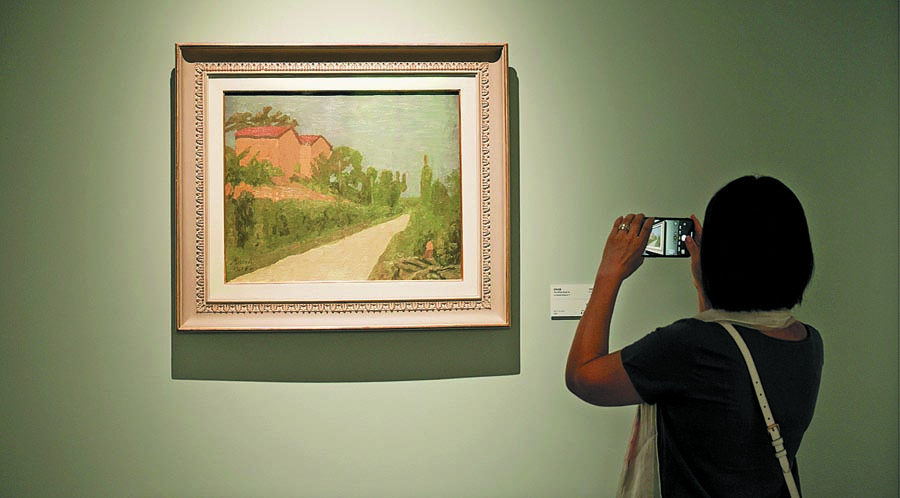 Born in Bologna in 1890, Morandi studied at the Academy of Fine Arts of Bologna where he later taught. Although his works have been showcased around the world, the artist was known as a recluse who hardly traveled beyond his hometown of Bologna.
"We could hardly find any stories or anecdotes about him," Ma Zhenzheng, the executive curator of the exhibition, tells China Daily. "Morandi lived like a hermit. He didn't have much of a social life, and spent almost his entire career of over 50 years at his studio in Bologna."
Most of Morandi's paintings feature everyday objects, such as bottles, cups, tins and glasses.
The reason for this, says Ma, stems from the artist's desire to shun complexity and embrace the nature of the existence of such things, and create "a spiritual realm of tranquility, harmony and ease".