Hermit master of still life
Share - WeChat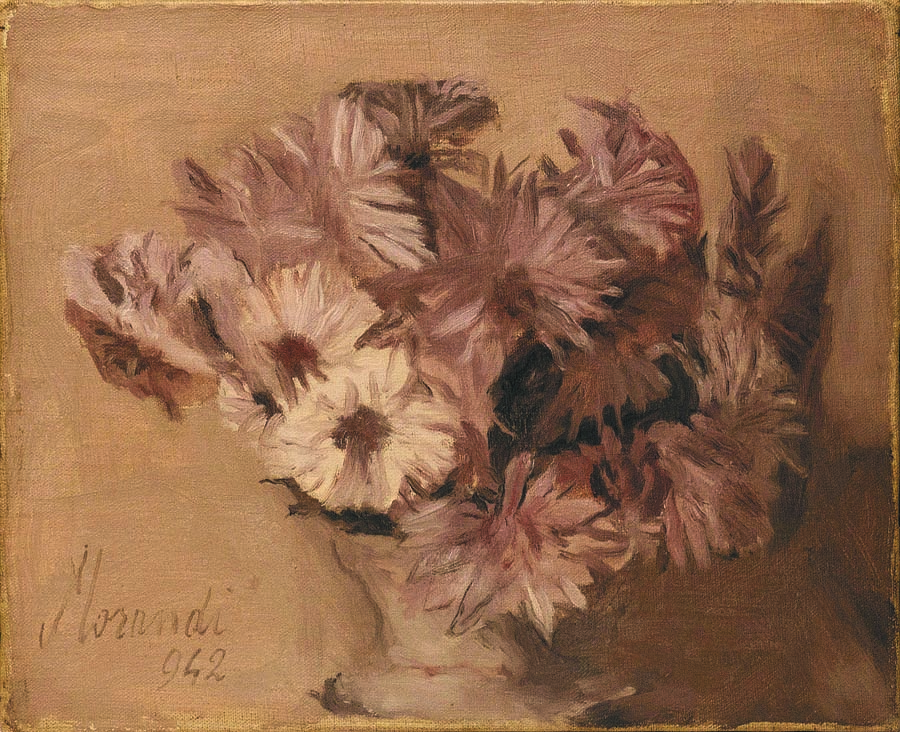 Hu says the Morandi palette has something in common with traditional Chinese art-both feature a low saturation of color.
"Seven books of ancient Chinese painting collections were found in the former residence of Morandi, and Balthus, a European artist, once said Morandi was closer to China than any other artists in Europe," Hu says.
Hu claims Morandi's color system "was possibly inspired by Chinese art from the Song Dynasty (960-1279)".
But the Italian artist masterfully created his own style by marrying these colors with postimpressionism and cubism.
Contact the writer at zhangkun@chinadaily.com.cn
If you go
Giorgio Morandi
July 9-Oct 9, 10 am-6 pm, Monday-Sunday (last entry 5:30 pm).