Artificial heart approved to enter market
By YANG CHENG in Tianjin | chinadaily.com.cn | Updated: 2022-07-17 17:04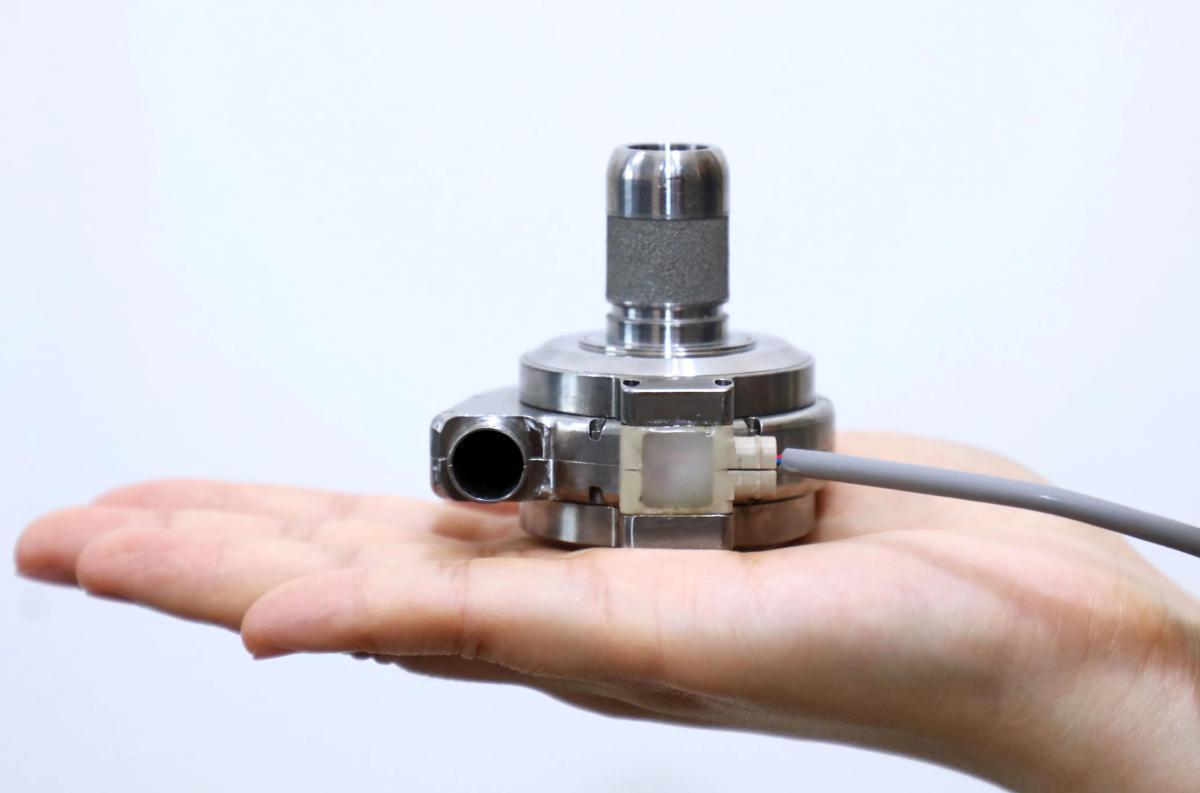 When the popular TV series Dr. Tang featuring the made-in China artificial heart ended last week, an artificial heart with the combination of domestic rocket and medical technologies was coincidentally approved by national medical product authorities to hit the market on Wednesday.
The implantable left ventricular assist system, named HeartCon or "rocket heart" and independently developed and produced by Rocor Medical Technology Co, was approved by the National Medical Products Administration to enter the market on July 13.
The HeartCon is the country's first left implantable ventricular assist system with magnetohydrodynamic levitation technologies,according to the website of the administration.
In addition, the assist system was the first domestically made artificial heart in China that has successfully completed 50 cases of clinical trials, and fully met the clinical trial requirements and regulations set by the administration, according to the press release made by the TEDA International Cardiovascular Hospital based in Tianjin.
Liu Xiaocheng, the principal investigator of the clinical trial project and the president of TEDA International Cardiovascular Hospital, said: "Over the past 13 years, the teams of the hospital and the academy have jointly devoted themselves to the research and development by combination of medicine and engineering, and have obtained detailed data and rich experiences."
"This purely domestic artificial heart is expected to end the story that China is unable to treat advanced heart failure, and bring good news to Chinese patients with severe heart failure and their families," he said.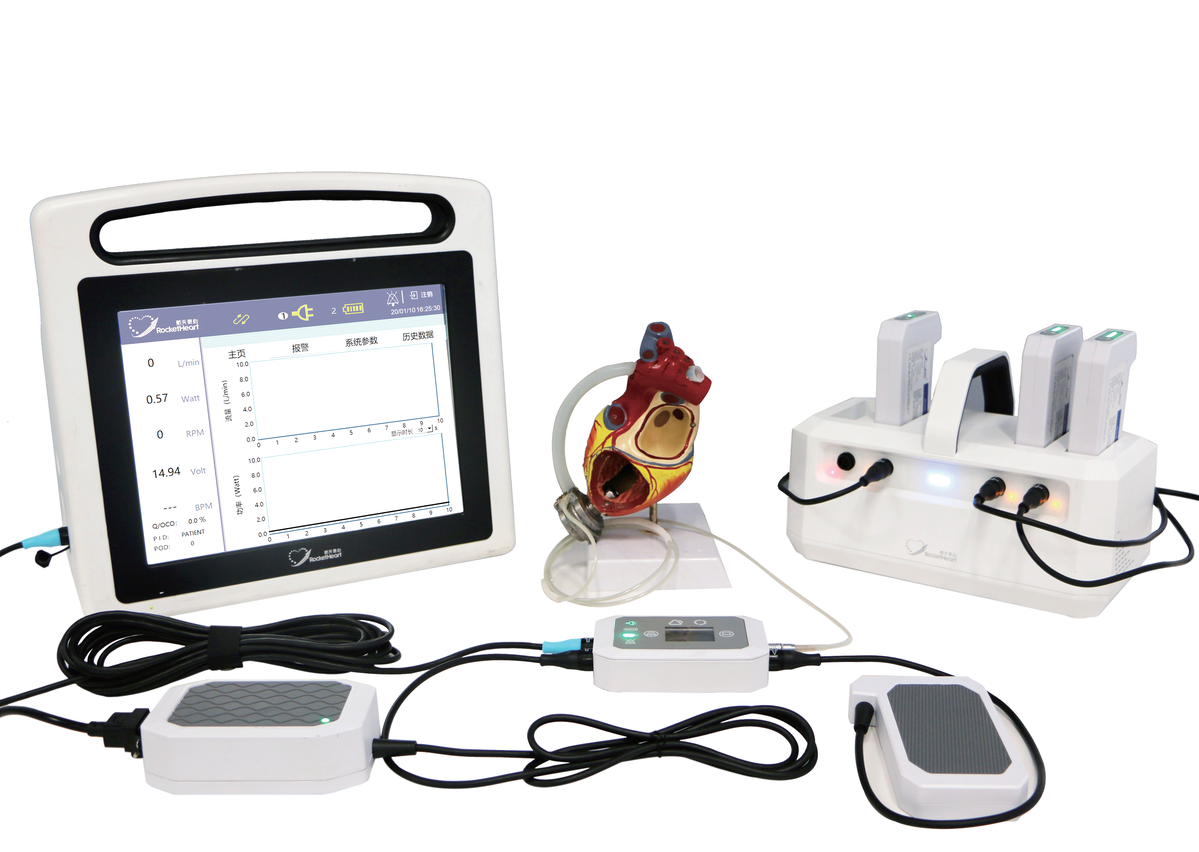 Heart failure is a heart disease with swift growth, which is the end-stage performance of many types of cardiovascular diseases throughout the world.
The Annual Report on Cardiovascular Health and Diseases in China (2021) released in late June estimated that some 8.9 million patients in China suffer from heart failure.
From September 2020 to August 2021, the National Medical Products Administration approved 68 medical devices to enter its "innovative medical device evaluation channel," including 58 that originated in China, the report said.
Before the HeartCon, two other artificial heart products have been approved by the administration to hit the market.
In September 2019, the Evaheart made by the Chongqing Yongrenxin Medical Instrument Co Ltd with Japanese hydrodynamic levitation was approved by the administration.
In November 2021, CH-VAD, made by Suzhou Tongxin Medical Equipment, with domestic magnetic levitation technology was approved by the administration.