My destiny with Amur Tigers
chinadaily.com.cn | Updated: 2022-07-31 08:30
Tigers in our future
With years of forest resources conservation and cultivation, the ecological environment of Yingchun forest area has been continuously improved, with wildlife populations growing and the activities of wild Amur tigers in Yingchun becoming more and more frequent. Most importantly, the whole community now understands the significance of wildlife conservation, which is a critical sign of social civilization and progress, and also means that our conservation efforts have been widely recognized.
Conserving wild animals is to protect our homelands. With the development of human civilization, many wild animal species have become extinct, which is not only woeful for wild animals, but also for human beings. Human beings are the most advanced animals on Earth, standing at the top of the biological chain with absolute strength. However, it doesn't mean we can take unlimitedly from nature. Human beings must follow the laws and rules of nature. We should not selfishly enjoy all the resources passed down by our ancestors but not pass on anything good to our descendants. We should leave them with clear waters and mountains, and our descendants should not only see these beautiful wild animals from pictures or specimens. Only when all of mankind acts together can we protect our beautiful planet.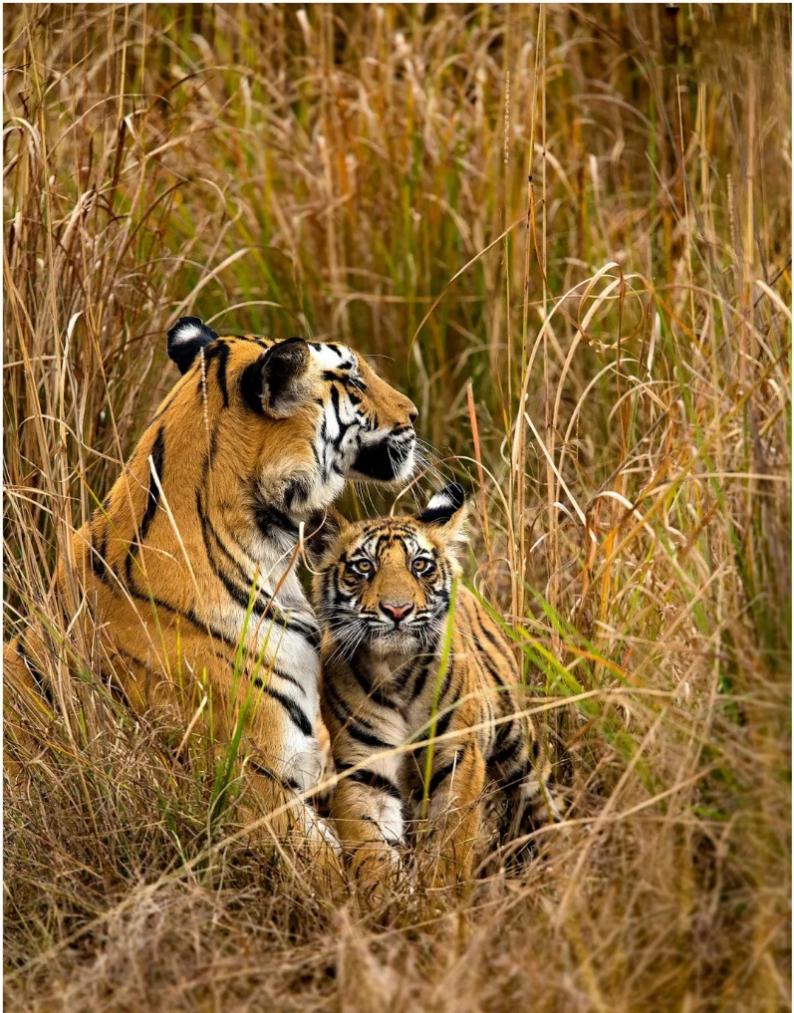 In my spare time outside of patrol, I also value the importance of communicating the conservation of wild animals to the public. I once printed and distributed such leaflets at my own expense. I also asked someone to help me make social media publicity materials which were used to communicate the knowledge and importance of wildlife conservation to the public through Wechat groups and posts, trying to expand the coverage and influence of wildlife conservation in social media.
I was also invited to primary and junior schools to lecture on wildlife conservation to students, communicate the significance of ecological environment protection, get more people to realize the survival status of wild animals and call on everyone to take action to conserve wild animals.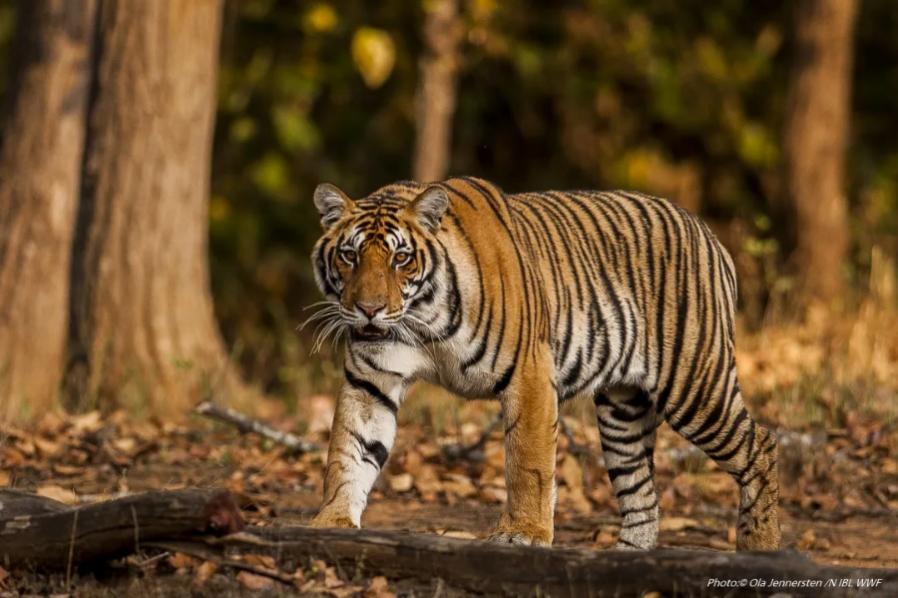 We need tigers in the future. I love WWF's theme for the upcoming Tiger Day – "In me the tigers inhabit the beautiful nature". With strong desires of conservation in heart, the tigers and nature will get well conserved for the future.