Crypto miners rile green advocates over power use
By LIU YINMENG in Los Angeles | China Daily | Updated: 2022-08-02 10:23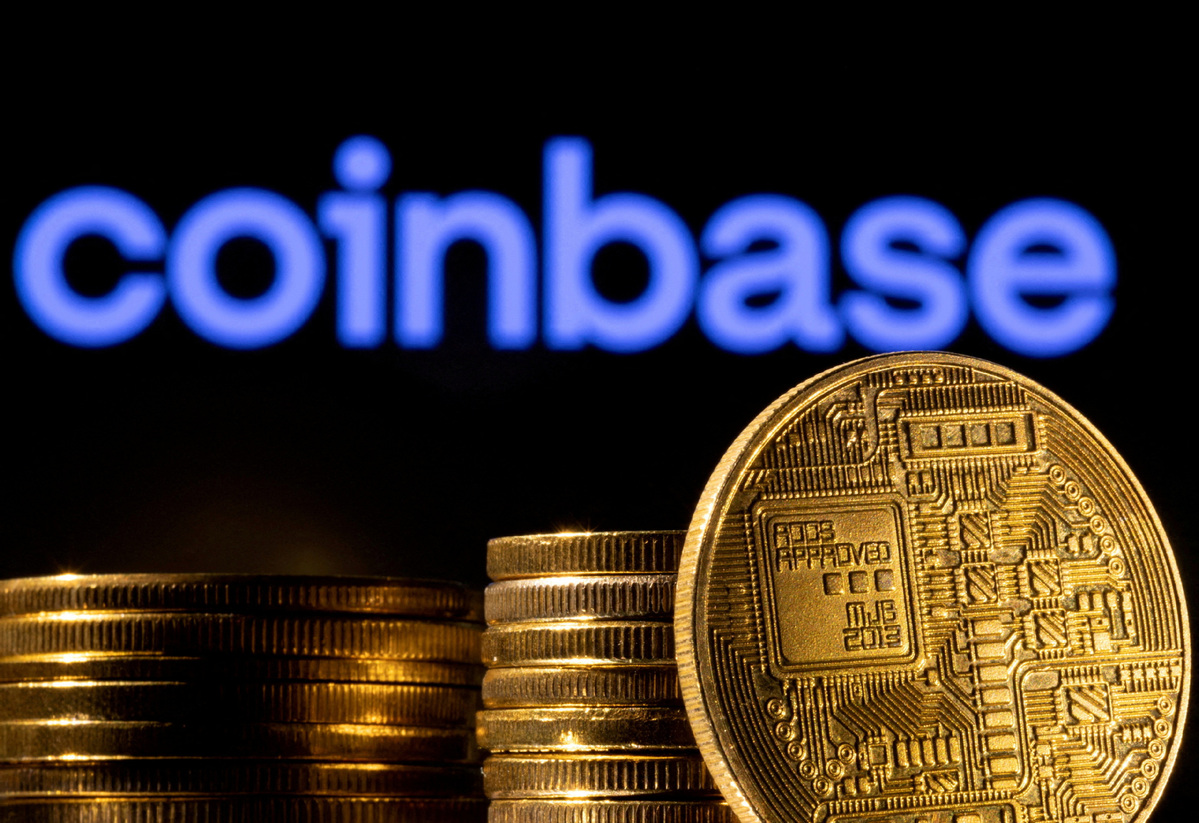 The extensive energy use by cryptocurrency companies has drawn the ire of some US lawmakers and prompted the concerns of experts, who warn that their operations threaten to erase years of work dedicated to curtailing climate change.
"I worry that if it grows too fast that it might put a strain on the electricity grid and increase carbon emissions," Joshua Rhodes, a research associate at the University of Texas at Austin who studies smart grid and bulk electricity systems, told China Daily.
Jacob Elkin, a climate law fellow at Columbia University's Sabin Center for Climate Change Law, said cryptocurrency mining significantly drives up new energy demands, which has resulted in increased fossil fuel production.
"As a result, crypto mining generates substantial greenhouse gas emissions that run counter to the emission reductions needed to combat climate change. The environmental impacts of crypto mining also include substantial water consumption," he told China Daily.
Elkin said state governments could halt new cryptocurrency mining projects powered by fossil fuel plants to allow themselves time to study the impact of crypto mining, pointing to a recent bill passed by the New York State legislature which does that. The bill is awaiting the signature of Governor Kathy Hochul to become law.
Lucrative business
The cryptocurrency industry is a lucrative business. Its current global market capitalization is $1.10 trillion, according to CoinMarketCap which tracks coin stats. It is about the equivalent of the gross domestic product of Italy.
Crypto mining is the process of creating new coins by solving puzzles. Crypto enthusiasts, or miners, compete with each other to solve complex math problems. Whoever deciphers the puzzle first gets the coins as a reward.
As bitcoin's popularity surged, puzzles become increasingly difficult to solve and mining turned into an energy-intensive process that involves a room full of specialized machines.
An index from the University of Cambridge projected that the annual electricity consumption of bitcoin, one of the world's biggest cryptocurrencies, to be roughly 130 terawatt-hours in June, more than three times higher than at the beginning of 2019, researchers said.
Bitcoin's carbon footprint exceeds the total greenhouse gas emission reductions of electrical vehicles, according to a research paper on One Earth.
However, Anthony Borquez, assistant professor of clinical entrepreneurship at the University of Southern California's Marshall School of Business, told China Daily that crypto mining secures the energy grid and allows for renewable energy generation to be built due to the constant demand from mining as well as the ability to cut power at a moment's notice.
In a letter to US President Joe Biden's administration on July 15, a group of Democratic lawmakers urged the government to limit the environmental impact of coin mining and to impose stricter energy usage reporting requirements on crypto companies.
The letter noted that the share of global mining activities in the United States has increased from 4 percent in August 2019 to almost 38 percent in January 2022 after the Chinese government banned crypto transactions and mining last year.
Now, over a third of global computing power for bitcoin mining is drawn from the US, stated the letter.