Giant panda twins celebrate birthday in Belgium
Share - WeChat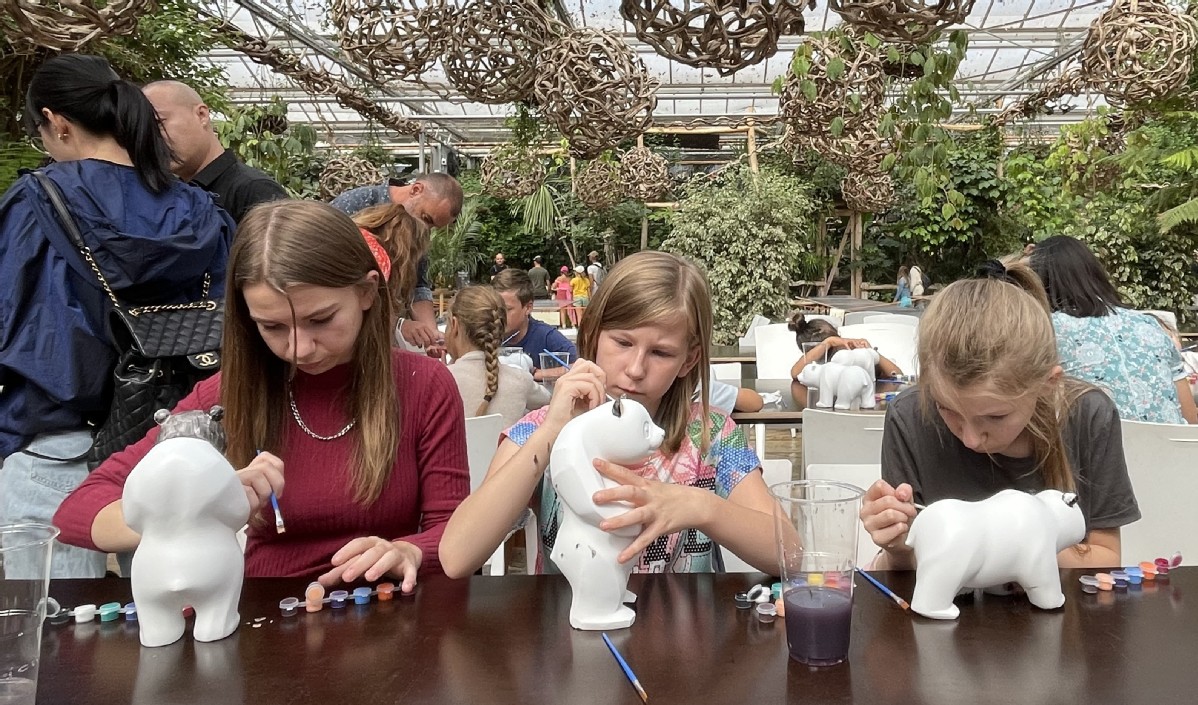 The twins' elder brother, Tian Bao, was born on June 2, 2016, also through artificial insemination from the same parents.
Eric Domb, president and founder of the privately owned PairiDaiza, said the birthday was "fantastic".
He said if someone had told him back in 1994 when he started the project that one day he would build a Chinese garden, have a pair of giant pandas, he would think that person was crazy and drunk.
"Now we have five giant pandas. Just unbelievable," Domb told China Daily.
"The lesson I learned from this is that pure love will bring more," he said, noting that in the beginning, he just wanted to build a Chinese garden to "show the beauty of China, natural beauty and cultural beauty".
PairiDaiza, located in Brugelette in southern Belgian province of Hainaut, is home to 7,000 animals on its 65-hectare territory.