One-China principle cannot be flouted with impunity: China Daily editorial
chinadaily.com.cn | Updated: 2022-08-14 17:41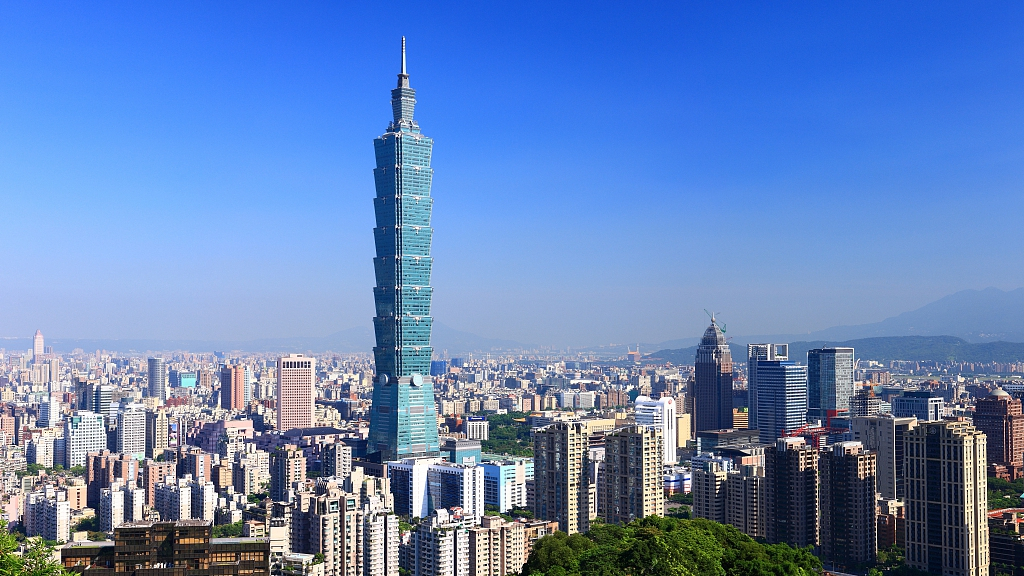 A Lithuanian minister visited China's Taiwan island last week, the third such ill-intentioned trip by an official of such level from this Baltic country.
There is no reason for China to allow such a blatant violation of China's sovereignty and territorial integrity to take place with impunity.
That explains why the Foreign Ministry imposed sanctions on Lithuanian Deputy Transport and Communications Minister Agne Vaiciukeviciute for his visit to the island, and China also suspended engagement with Vaiciukeviciute's ministry and cooperation on transportation with Lithuania.
Lithuania undertook the obligation to not establish official relations and engage in official contacts with Taiwan when it established diplomatic relations with the People's Republic of China. However, it has reneged on those commitments in recent years with such ministerial visits and by allowing Taipei to open a representative office in the country under the name of Taiwan.
As a result, China has downgraded its diplomatic relations with Lithuania, and it has warned of the serious consequences of it acting in bad faith by violating the one-China principle recognizing that the Government of the People's Republic of China is the sole legal government representing China.
Why doesn't Lithuania heed China's warnings?
It is money that has given it deaf ears. The island's Democratic Progressive Party authorities promised to establish a $200 million fund to invest in Lithuania early this year, and after that they announced the establishment of a $1 billion fund for joint projects between the island and Lithuania.
It seems that the DPP authorities are willing to throw sense and money into the wind to provoke Beijing, rather than using both to improve the well-being of residents on the island.
On the part of Lithuania, its politicians are clearly shameless. They have no respect for upholding the norms of international relations. Their acting in bad faith will do their country and people no good in the long run.
Beijing has made it clear to the entire world that Taiwan is an inseparable part of China, and that it will allow no country to challenge the one-China principle.
The military drills Beijing has launched around Taiwan and the sanctions it has imposed on the US House Speaker Nancy Pelosi for her visit to the island speak volumes about China's unswerving resolve to defend its sovereignty and territorial integrity.
Lithuanian politicians should never take it for granted that it is a small country with less geopolitical importance and whatever it does to challenge the one-China principle will not meet the same consequences as if it was a major country.
China will take whatever measures are necessary to respond to any act by any country and any individual to challenge the one-China principle. There will be no exception for Lithuania.