Economy continues to inspire confidence: China Daily editorial
chinadaily.com.cn | Updated: 2022-08-16 19:55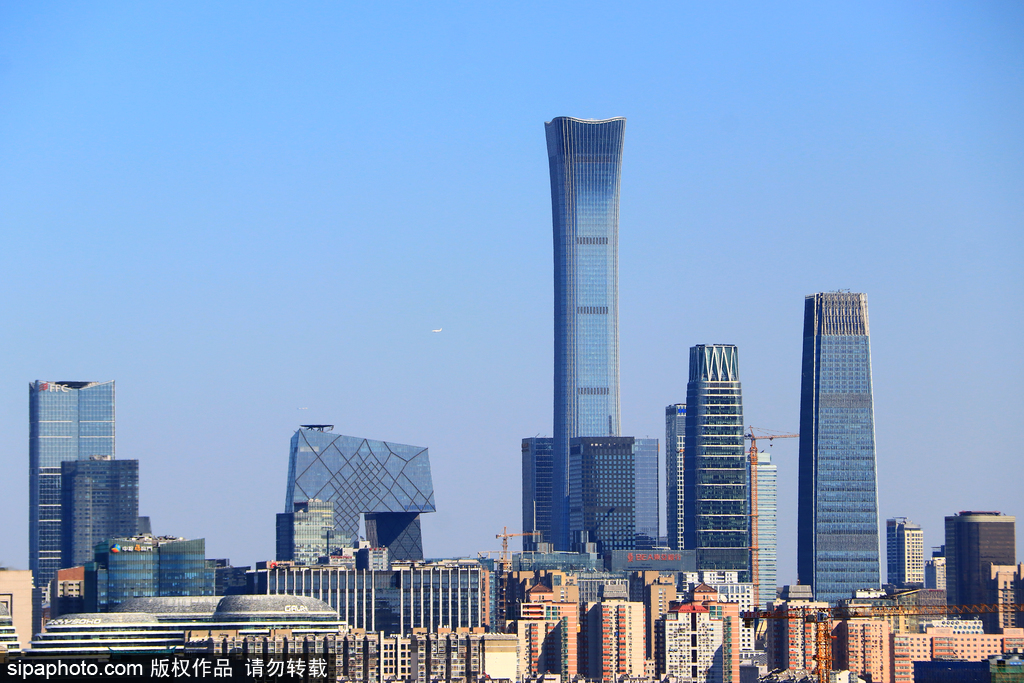 With the international situation becoming increasingly complicated and inflation rates soaring in the world's major economies, it is not easy for China to maintain its economic growth momentum, and yet it registered a growth of 2.5 percent year-on-year in the first half of this year.
But the conclusion that China's economy continues to recover, which was heard at a news conference on the economic situation on Monday, is well-founded. Despite the repeated domestic outbreaks of the novel coronavirus, which requires tightened prevention and control measures at various levels, the economy still registered a growth of 0.4 percent in the second quarter of this year.
Such a fact-based judgment should consolidate confidence in the resilience of the Chinese economy.
Indeed, a report released by the China Council for the Promotion of International Trade on the environment for foreign businesses two weeks ago shows that foreign investors are generally optimistic about the country's economic prospects, with 91 percent foreign-funded enterprises in China saying that they will either maintain their business scale or expand their business.
Reports of the American Chamber of Commerce in China and the German Chamber of Commerce in China paint a similar picture, indicating that 60 percent of United States' enterprises and 70 percent of German companies surveyed plan to increase their investment in China.
Such optimism is well-founded as the central government has ensured the stability of the economy with a range of policies.
A total of 32 policies adopted since May, involving financial and fiscal measures as well as approaches to secure investment and consumption, food security, and industry and supply chains have ensured the Chinese economy has not only maintained its recovery momentum despite the flare-ups of the virus, but also pressed ahead with its upgrading and transformation.
The added value of high-tech manufacturing increased 9 percent year-on-year in the first half of the year, and investment in high-tech industries grew by 20.2 percent.
The biggest constraint on the economy is the insufficient market demand, but household consumption is expected to gradually recover with the introduction of pro-consumption policies.
That more than 1,600 companies from 61 countries participated in the China International Consumer Products Expo 2022 held in July in the city of Haikou, Hainan province, indicates the foreign brands believe that demand will pick up.
Given the volatile international situation, China still faces challenges to maintain its economic growth. But with the implementation of targeted policies to overcome the difficulties, China can be confident of sustaining its own economic development and the world of it continuing to be a key driver of the global economy.