Consumption, infrastructure get green tinge
By CHENG YU | China Daily | Updated: 2022-08-29 07:39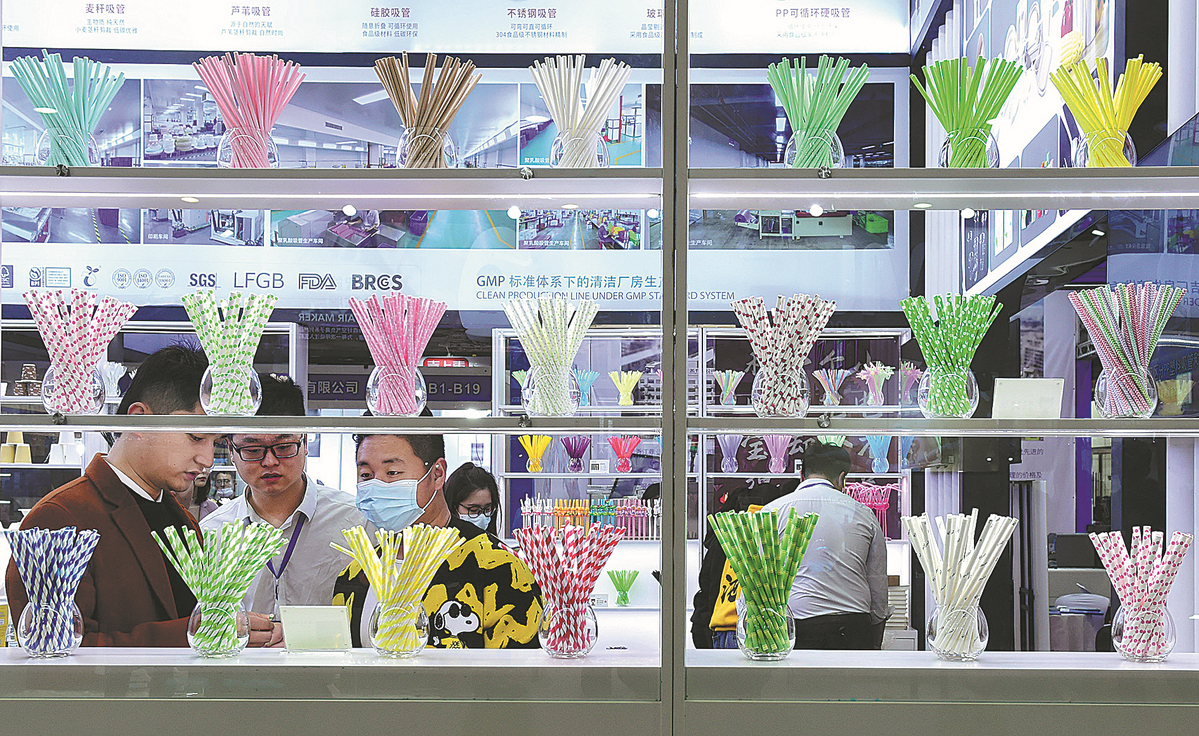 He suggested establishing personal carbon accounts through big data, where individual consumers can record their carbon footprints and even open carbon bank accounts.
"With more incentive policies for consumers to do green consumption, it will not be far that a low-carbon, green life will become the next fashion."
China is still the world's largest energy consumer and carbon emitter. Although per capita emissions are low, the total amount is still the world's largest.
Hu said technology improvement is also a key to driving the country's green development.
"More efforts must be made to actively drive the research and development of carbon replacement, carbon emission reduction, carbon cycle, carbon recovery, and carbon sequestration technologies, and furthermore put them into applications," he said.