Most Americans think political violence in US to be on rise
chinadaily.com.cn | Updated: 2022-09-07 09:31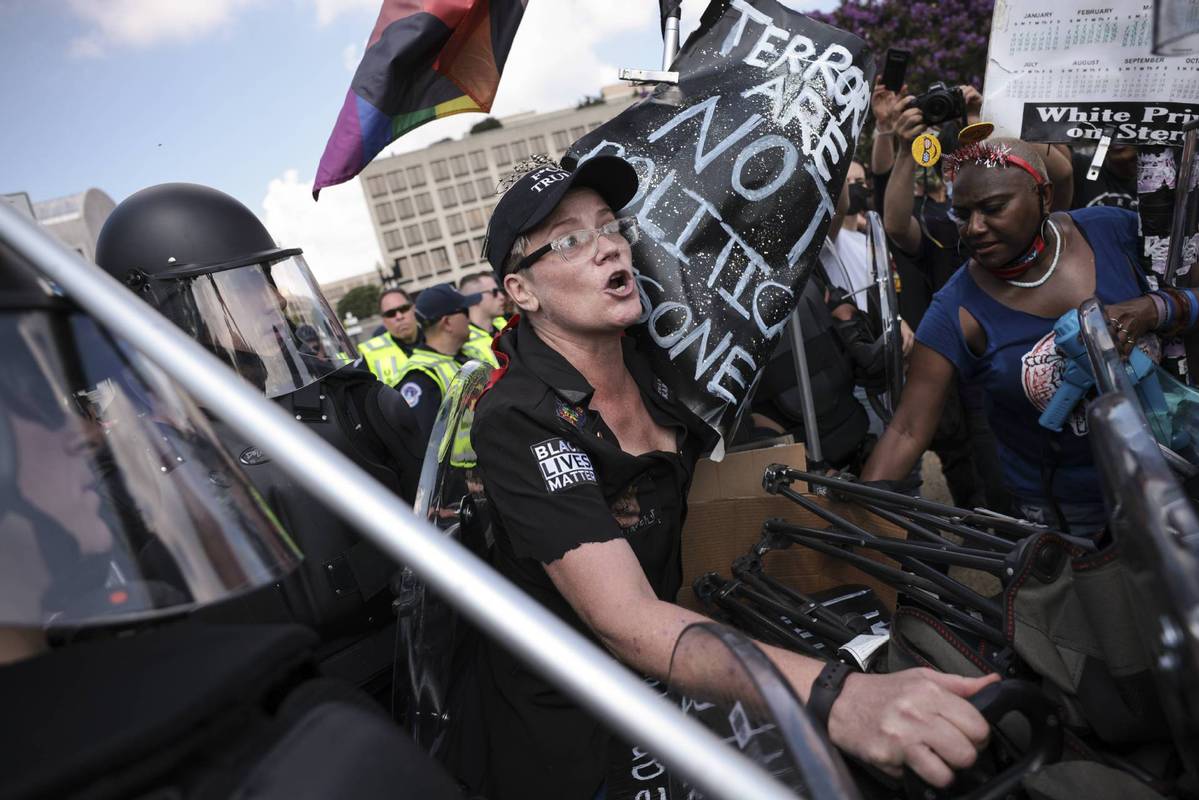 A 64 percent majority of US respondents think political violence in the country will increase over the next few years, compared to 57 percent in December 2021, according to a CBS News poll.
54 percent said the US will be "less of a democracy" for the next generation than it is now. 86 percent believe using force and violence is "always unacceptable" as a method to achieve political goals.
80 percent believe the US is more divided today than it was during their parents' generation and 67 percent are pessimistic that Americans with different political beliefs can still come together and work out their differences.
The poll was conducted from Aug 29 to Aug 31 among 2,085 US adults.
Similarly, there were other polls showing how political violence could be on the rise.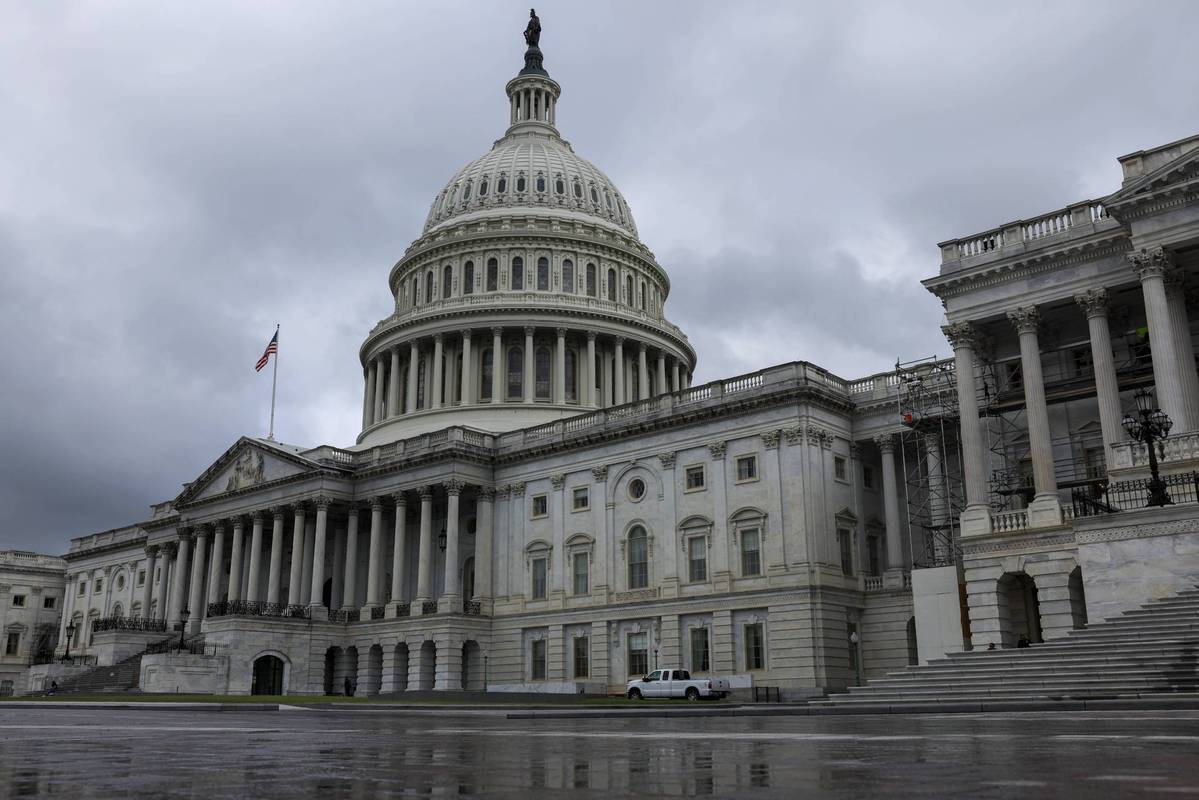 One in five adults in the US would be willing to condone acts of political violence, a survey commissioned by public health experts found.
The online survey of more than 8,600 US adults was conducted from mid-May to early June by the research firm Ipsos on behalf of the Violence Prevention Research Program at the University of California, Davis.
In the poll, 20.5 percent of respondents believed political violence was at least "sometimes justified."
The CBS News poll also found most voters believe there will be issues with the next election that could harm democracy, with a 67 percent majority believing it's at least somewhat likely some state or county officials will refuse to certify election results.