US urged to engage in talks with Iran
By JAN YUMUL in Hong Kong | China Daily Global | Updated: 2022-09-22 09:29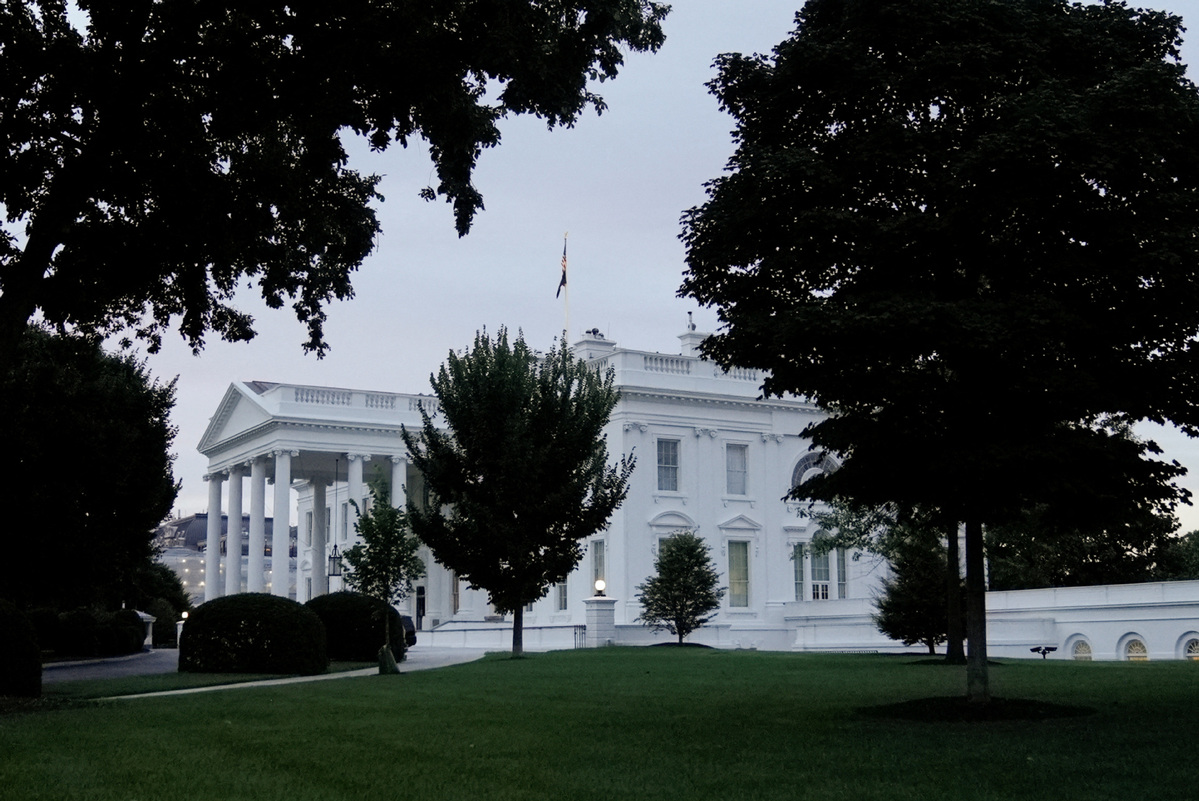 With Iranian President Ebrahim Raisi currently in New York, experts said Washington should seize this rare opportunity to engage in negotiations and revive the nuclear deal that it ditched in 2018.
Raisi, who is on the United States' sanctions list, is in New York with an entourage for the United Nations General Assembly with an agenda to pursue a "fair international order through economic multilateralism" and declare Iran's rational and logical stances, Tasnim News Agency reported.
In his meeting on the sidelines with French President Emmanuel Macron on Tuesday, Raisi reiterated his call for reassuring guarantees as well as the closure of an ongoing inquiry into Iran by the International Atomic Energy Agency before a nuclear deal can be reached.
Since April last year, several rounds of talks have been held in Vienna between Iran and the parties to the Joint Comprehensive Plan of Action-namely China, Russia, Britain, France and Germany-to revive the 2015 deal, which the US dumped in 2018 and thereafter reimposed sanctions on Teheran.
Mehran Kamrava, a professor of government at Georgetown University Qatar, told China Daily that the ball is in the US' court and that Raisi's trip to New York is an important indication of Iran's willingness to move on with the negotiations.
The fact that Raisi himself is there, he said, and taking along with him the chief nuclear negotiator, is "quite significant, as is the fact that the Iranian team has indicated its willingness to discuss the nuclear issue on the sidelines of the meetings in New York" if the opportunity arises.
In previous UNGA meetings, the leaders of the US and Iran would verbally attack each other in their respective speeches.
Asif Shuja, senior research fellow in the Middle East Institute at the National University of Singapore, is not convinced by reports that the Iran deal has once again stalled.
Shuja told China Daily that with both the Iranian and US presidents scheduled to speak at the UNGA, such physical proximity "could be a good omen for further progress of the Iran-US indirect talks".
"The meetings of the Iranian delegation on the very first day in New York indicate that such negotiations are indeed taking place," Shuja noted. The Iranian delegation met with the French president as well as the JCPOA's European coordinators and the Qatari and South Korean delegations.
"All these meetings indicate that there is a traction in the nuclear talks. Indeed, the UNGA has provided a platform where the remaining differences could be sorted out in an expedited manner," he said.
Seyed Mostafa Khoshcheshm, a senior Iran affairs analyst, told China Daily that with a host of Iranian representatives present at the UNGA, it shows that Iran "has not left the negotiating table with the world powers".
Xinhua contributed to this story.