Renowned Chinese writer and translator Ren Rongrong dies aged 100
By Shi Xi | chinadaily.com.cn | Updated: 2022-09-23 11:59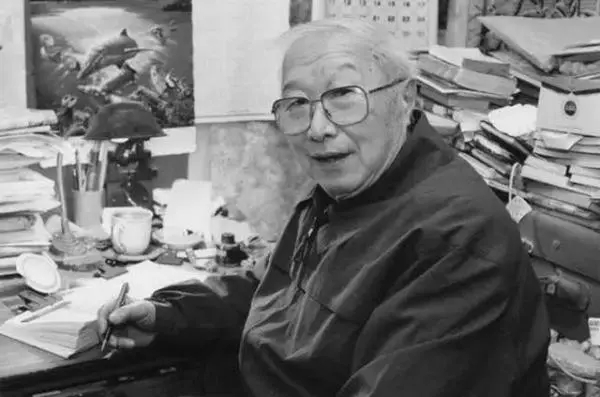 Ren Rongrong, a celebrated publisher, writer and award-winning translator, died in Shanghai aged 100 on September 22.
Ren was born May 19, 1923, in Shanghai. After graduating from the Department of Chinese Literature at the Great China University, he worked in some of the most famous publishing houses and served as the deputy chief editor of the Shanghai Translation Publishing House.
A proficient translator of English, Italian, Russian and Japanese, Ren spent 80 years translating children's literature and introducing classical works like The Complete Fairy Tales of Hans Christian Andersen, Pinocchio and Pippi Longstocking to the Chinese.
In the span of his career, he translated more than 80 works of nearly 40 famous writers.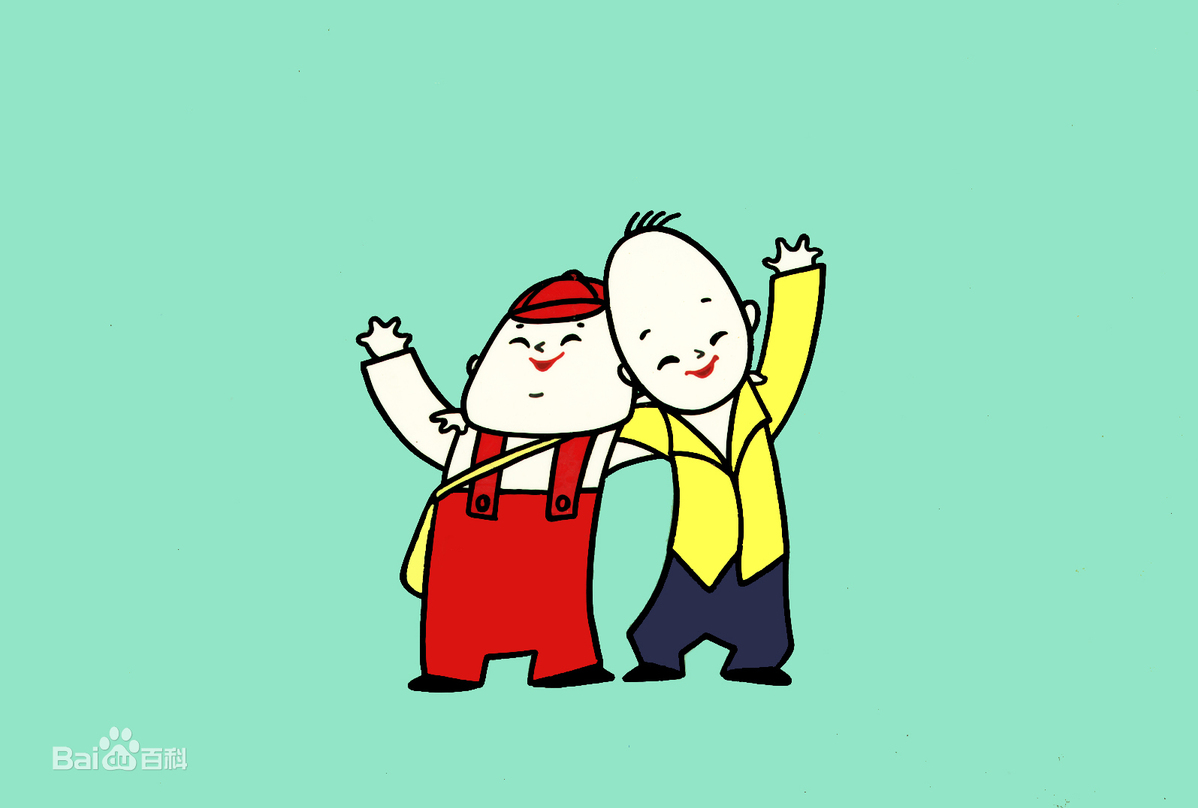 Ren was also an author who created Dopey and Grumpy (In Pinyin, Meitounao he Bugaoxing), a bedtime story depicting the adventures of two kids. Written in 1956, the story was later adapted into a cartoon of the same name that received widespread acclaim.
"I translate children's literature from many countries. I hope Chinese children can read excellent children's literature from around the world. I hope they can also enjoy great work, just like other children around the world," said Ren on one occasion.
Despite having to wear an oxygen mask at all times due to a medical condition in his twilight years, Ren continued to compose essays.
Zhao Xiaojing contributed to this story.