Russia may supply gas via intact line
China Daily | Updated: 2022-10-07 08:17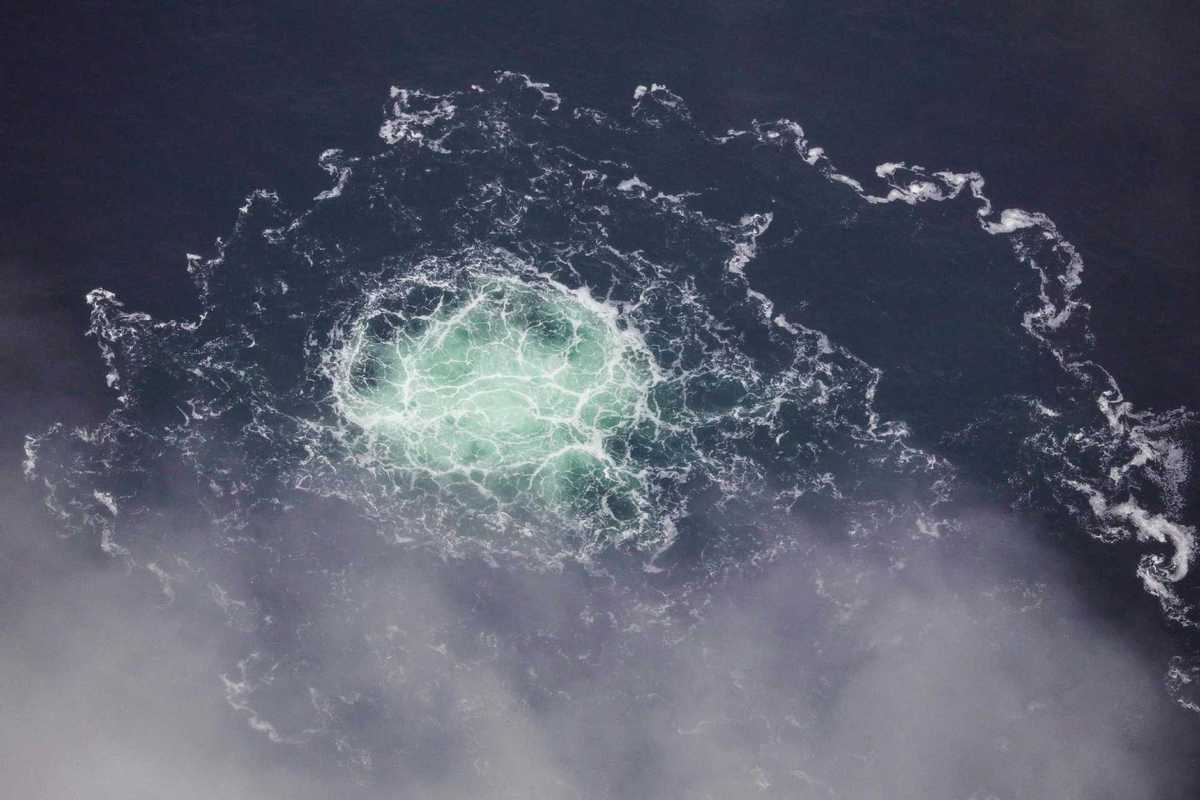 MOSCOW — Russia said on Wednesday it was ready to quickly supply gas to Europe through an undamaged section of the Nord Stream 2 pipeline between Russia and Germany, after recent leaks heightened geopolitical tensions.
Russian Deputy Prime Minister Alexander Novak said Russia is ready to supply gas to Europe via one line of Nord Stream 2 if necessary. Construction of the pipeline was completed last September, but was abandoned by Germany just days before the outbreak of the Russia-Ukraine conflict on Feb 24.
Novak told Russian state television that Russia must take part in investigations into last week's explosions of the two Nord Stream gas pipelines under the Baltic Sea. One line of Nord Stream 2 was left unscathed by the incidents.
He said Russia may cut oil production in order to offset negative effects from price caps imposed by the West.
The price cap plan agreed by G7 wealthy nations calls for participating countries to deny insurance, finance, brokering, navigation and other services to oil cargoes priced above a yet-to-be-determined price cap on crude and oil products.
"Such a tool disrupts all market mechanisms and can have a very detrimental effect on the global oil industry," Novak said.
He also said Russian companies would "not supply oil to those countries" that introduce such a cap.
The European Union is looking at an oil price cap to match the one agreed by the G7, diplomats said last month.
Novak was also cited by TASS news agency as saying that Russia will produce 530 million metric tons of oil, or 10.6 million barrels per day, this year and 490 million tons next year.
Europe may face an even more acute energy crunch next year after draining its natural gas tanks to get through the cold of this winter, Fatih Birol, executive director of the Paris-based International Energy Agency, said on Wednesday.
Agencies Via Xinhua