Gates foundation injecting $1.2b into polio fight
By ANGUS McNEICE in London | China Daily Global | Updated: 2022-10-18 09:31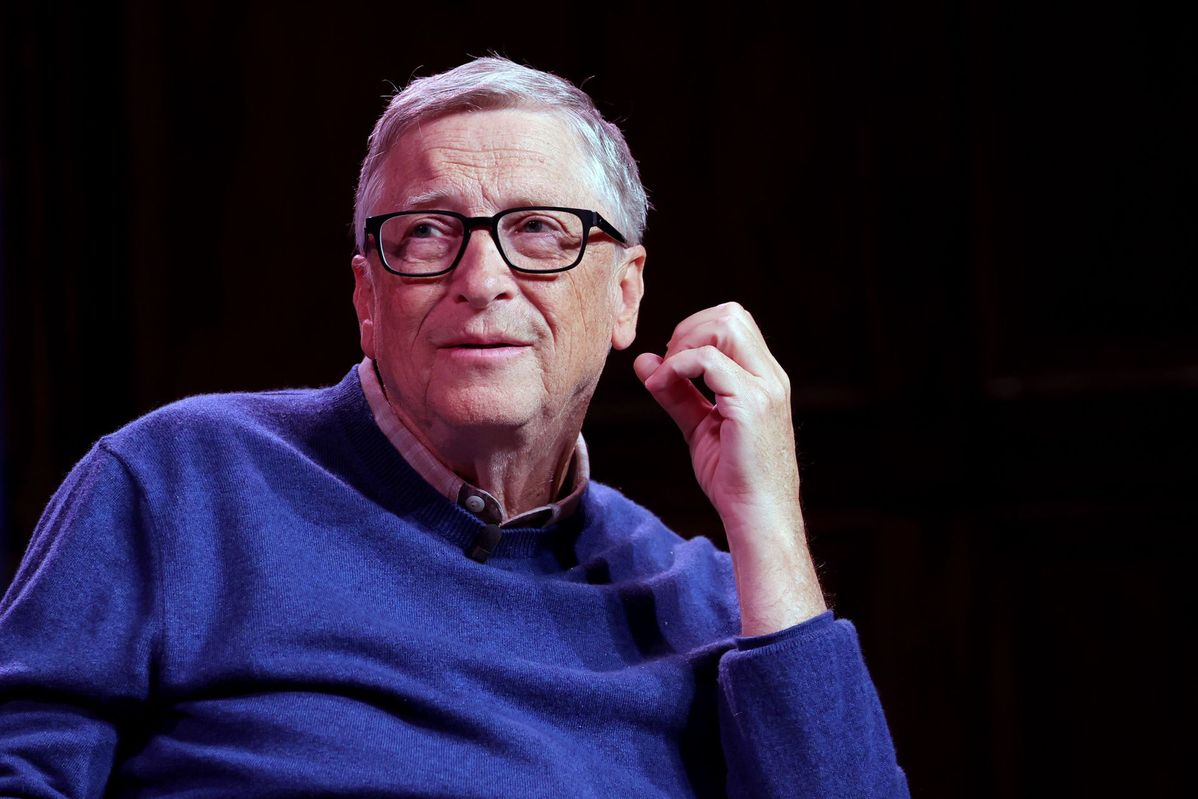 The Bill and Melinda Gates Foundation has donated $1.2 billion to efforts to eradicate the polio virus from its last remaining strongholds in central and south Asia.
The foundation made the announcement in Berlin, Germany, where health leaders are gathered for the World Health Summit on Sunday.
"Polio eradication is within reach. But as far as we have come, the disease remains a threat. Working together, the world can end this disease," said Bill Gates, who now focuses on health philanthropy after making his fortune as founder of tech firm Microsoft. "I urge other donors to support the eradication strategy to ensure no-one is paralyzed by polio again."
Worldwide, annual wild polio cases have plummeted from around 350,000 in the late 1980s to just 6 last year, thanks to a global vaccination campaign orchestrated by the World Health Organization and the United Nations. But the virus remains endemic in Pakistan and Afghanistan, and health experts are concerned that new variants could lead to outbreaks that are harder to control.
"The last steps to eradication are by far the toughest. But our foundation remains dedicated to a polio-free future, and we're optimistic that we will see it soon," said Mark Suzman, chief executive of the Bill and Melinda Gates Foundation, which has now donated just under $5 billion to polio cessation.
Investment in polio prevention plays a role in supporting healthcare infrastructure against other diseases. In many developing regions, polio workers were vital in distributing COVID-19 vaccinations during the pandemic.
"Our investments in polio eradication not only bring us closer to that critical goal, they build long-term resilience by bolstering health care infrastructure and ensuring we're prepared to respond to future pandemics," said Suzman.
At the summit, WHO Director-General Tedros Adhanom Ghebreyesus said that the COVID-19 pandemic had shown that "when health is at risk, everything is at risk".
"The first World Health Summit was held in 2009, the same year that the world last experienced a pandemic, of H1N1 influenza," he said. "We are at a similarly decisive moment now, as the world emerges from the most severe health crisis in a century."
Health equity is a major theme at this year's summit, where leaders will reflect on the majorly imbalanced distribution of vaccines during the pandemic. To this day, the majority of people in poor regions remain unvaccinated. Over 68 percent of the world population has received a jab, according to Our World in Data, but just 23 percent of people in low-income countries have been protected against the virus.
UN Secretary General Antonio Guterres said that the pandemic, along with the current food, energy and financial crises, has set back efforts to reduce poverty and hunger.
"The pandemic demonstrated how poorly we are prepared for crises," Guterres said. "Our unbalanced global financial system is failing the developing world. This must change. All people need inclusive, impartial and equitable access to health services to deliver universal health coverage."