Piano product manager tunes into opportunities
By Chen Nan/Liu Kun | China Daily | Updated: 2022-11-12 17:13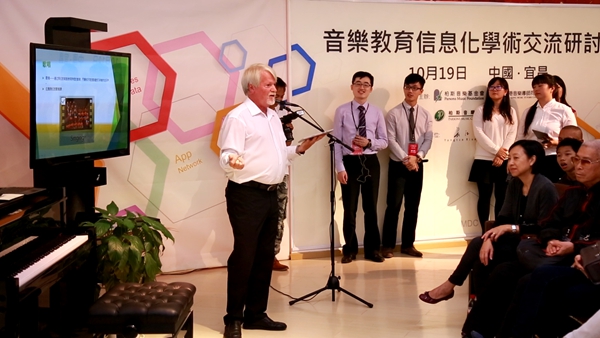 "The sheer number of children learning to play piano is unmatched by any other country. I am happy to see the growing interest in music. Young people are forming groups and playing their own music. As well as the inspiration, the creativity and the social advantages of this phenomenon are so positive and important," he says.
Fekete learned to play piano at the age of 5 and after high school, he studied music in a Hungarian conservatory. With his interest in jazz and popular music, he also studied arrangement and orchestration at a school in the United Kingdom.
As a musician, he spent seven years traveling all over Europe, including Finland, Denmark and Germany, before he moved to the US to work with a piano manufacturing company.