Piano product manager tunes into opportunities
By Chen Nan/Liu Kun | China Daily | Updated: 2022-11-12 17:13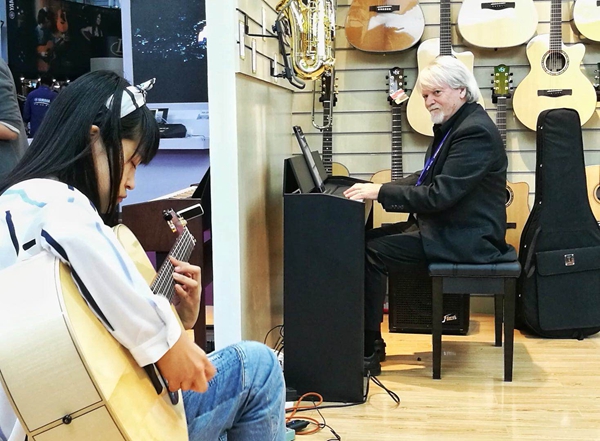 In 2011, Fekete came to Yichang with a product — an automated piano. According to Lei Jianjun, a senior manager with Parsons Music, the company acquired the system developed in Europe and the US and Fekete was invited to work with the company, as he had been involved with the system for many years.
"I can still recall the first day that I arrived in Yichang. I am a person who loves nature. The greenery, the trees and the lazy hills spoke to me, and the ride from the airport to the city had already filled my heart with warmth," he says.
In 2014, when Parsons Music launched its music education center, Fekete fulfilled his dream of being a music educator by developing and managing music educational content for the company's new project.