Unbiased approach key to pragmatism: China Daily editorial
chinadaily.com.cn | Updated: 2022-11-23 22:30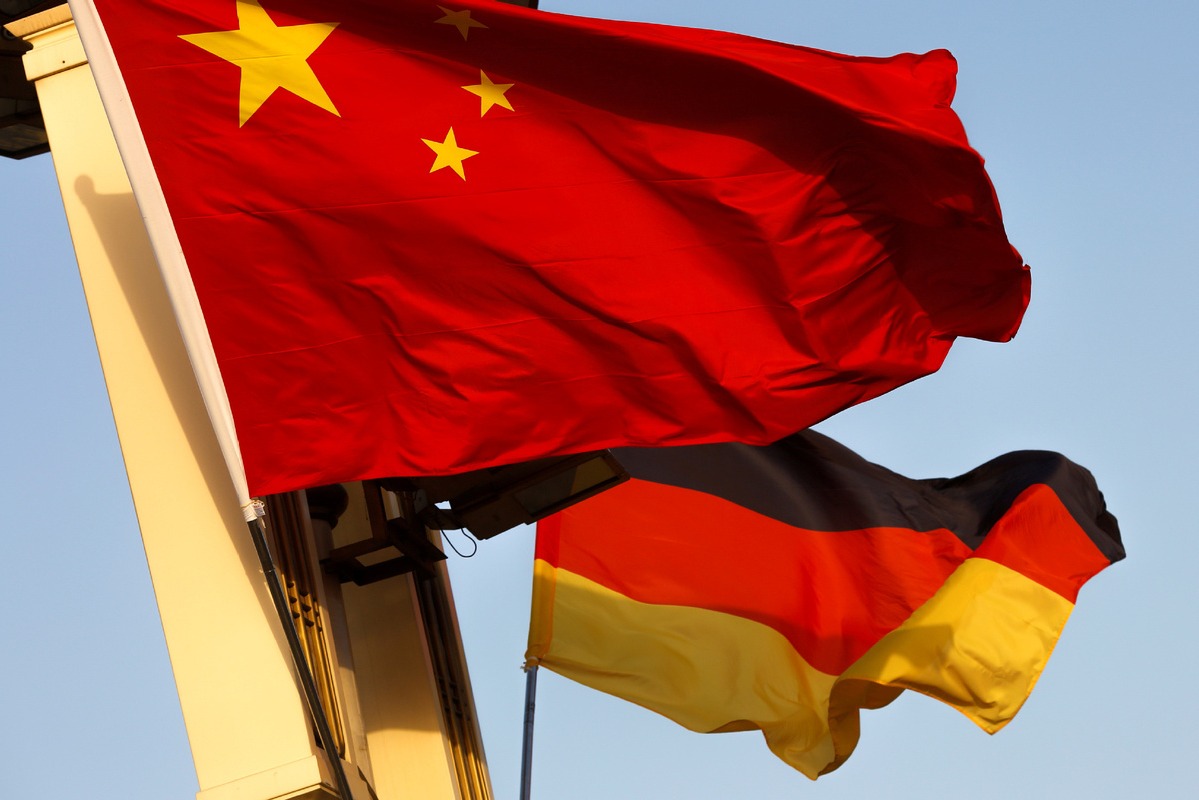 Amid the feverish Western clamor for an overhaul of economic and trade ties with China, Germany is making tentative moves toward a reset. This is likely to prove damaging to both countries.
German Economy Minister Robert Habeck said in a news conference in Paris on Tuesday that Berlin has decided to impose a quota for its investment support as "a strong incentive for diversification", "so that not all German guarantees are aimed at one country, that is to say China". The upper limit was set at 3 billion euros, or $3.1 billion.
He also confirmed an earlier media report about internal government "in-depth" checks for any support, saying his government is "increasingly refusing investments from Chinese firms" in critical infrastructure. The change in Berlin's attitude to Chinese investment was also corroborated by its recent decision to block the sale of two chipmakers to Chinese investors citing security concerns.
The general idea behind such moves, as is true of those by other major European economies, is to diversify to "reduce dependency" on China.
Also on Tuesday, citing his country's reliance on Russian energy as a "mistake" that "will not happen again", German Chancellor Olaf Scholz told an economic forum that rather than withdraw from China, it would "reduce one-sided dependencies".
The German leader is obviously clear-eyed about the reality of China-Germany economic and trade exchanges, their significance to both economies as well as the tremendous potential they hold for both countries' future. The awareness is evident in his call for "pragmatism" in dealing with bilateral ties.
Other decision-makers in Berlin seem to agree: German Foreign Minister Annalena Baerbock acknowledged the flip side of the coin saying that Germany can't "decouple from China nor can we completely do without the Chinese market".
China-German relations have thrived over the decades thanks largely to its pragmatism and recognition that business ties could and should transcend political and cultural differences and deliver benefits to both sides. What is today labeled by some as potential "security risk" was exactly the factor contributing to their vibrant, mutually beneficial economic and trade ties. The "dependencies" Germany is decrying today has never been "one-sided", but instead served both economies well.
It remains to be seen how different the "pragmatism" Chancellor Scholz called for would be from the pragmatism of his predecessor. But the new variables brought into play by the unfolding global geopolitical rivalry seem set to disrupt what has been a fine relationship between the world's second- and fourth-largest economies.