Library opens new chapter in rural life
Share - WeChat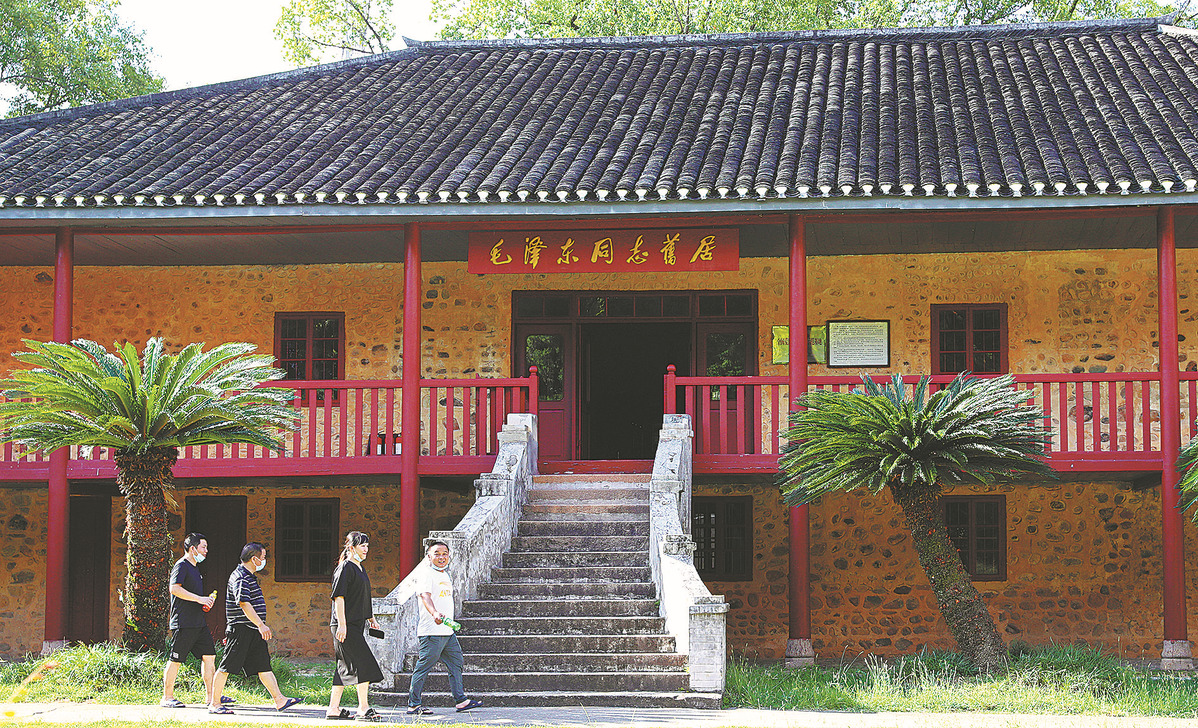 Reversing the trend
The village is just about four hours' drive from Shenzhen, Guangdong province. Many couples have moved to the city to find work in factories, which meant leaving their children at home.
Of the 400 minors in the village, 18 are "left-behind children", who need great guidance and care.
Kuang Yun'e, a village official who often spends long hours at the library looking after the left-behind children when they play with their friends there, said that as the youngsters are raised by their grandparents, they regard the seniors as their "real parents".
"Every time they video chat with their parents, they don't want to say too much because they are not on close terms with them, and they always hang up first," she said.
"Each migrant worker can earn 6,000 yuan a month at electronics factories (in Shenzhen), but those who stay around the village undertaking small-scale business can only make about half that sum.