Library opens new chapter in rural life
Share - WeChat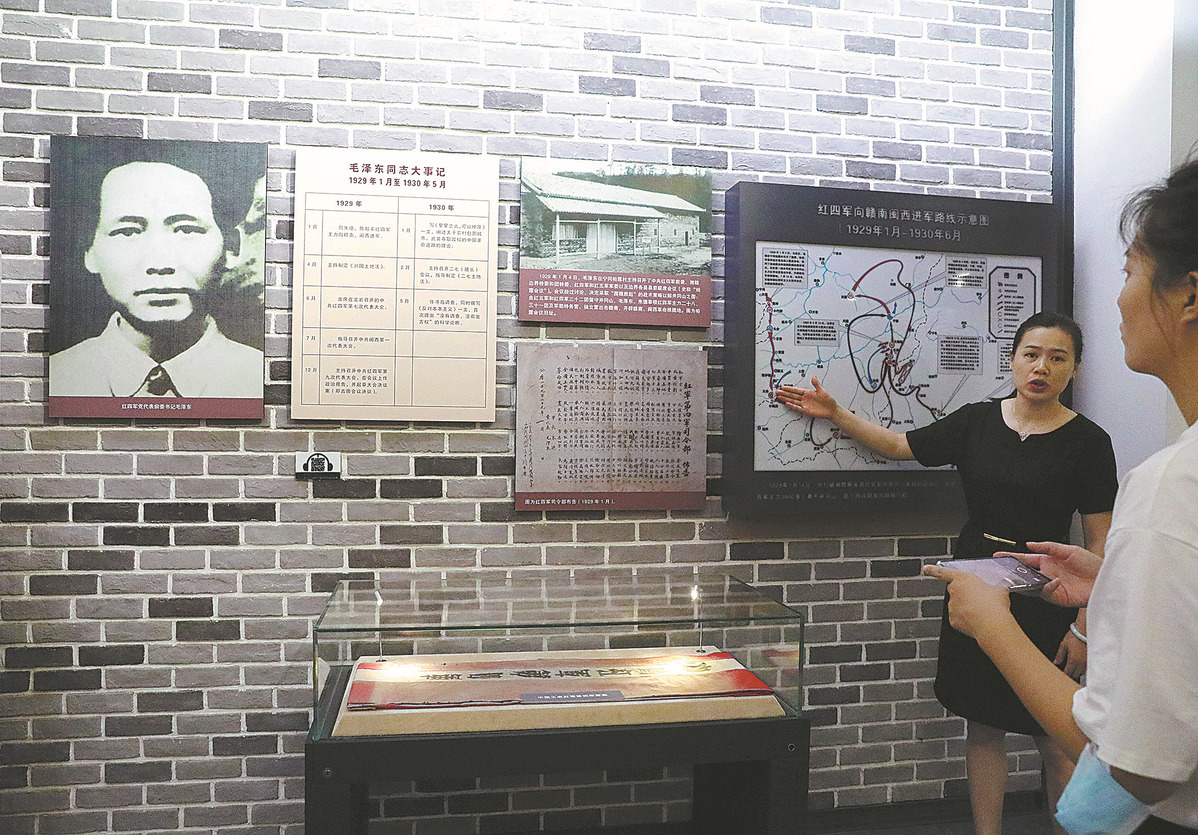 "As a way of helping the children's education and mental health, we have been persuading those parents to not 'go out'. We told them that staying with the children is more important than making money," Kuang said.
However, some couples who have opened their own factories in Guangdong and are hoping to make a fortune will not listen, and they prefer to wait for a chance to move their children to the city, she said.
"If a child does not receive a good initial education from their parents, those parents will have a hard time dealing with them when they grow up," Kuang said.
In 2020, the local government built a chicken farm that added about 400 jobs in the village. The eggs produced there are sold in Guangdong. Meanwhile, Kuang said that the development of local industry has persuaded many of those who left to find work to stay at home. As a result, this year, the number of left-behind children has fallen to 18 from 32 in 2018.
Contact the writer at lihongyang@chinadaily.com.cn