Studying a world of wonder
By Xing Wen | China Daily | Updated: 2022-11-24 08:41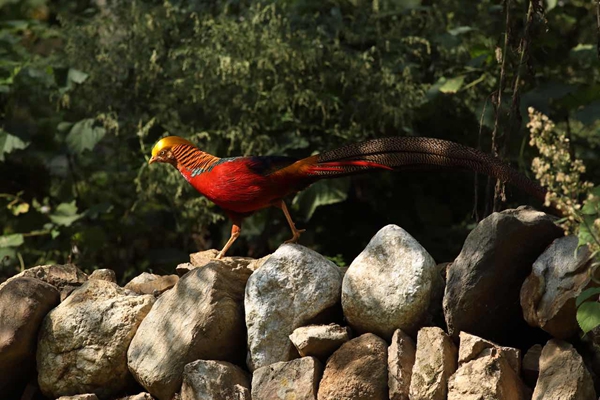 Nature has many lessons to offer, and some of her teachers wear feathers. If that is the case, Southwest China's Sichuan province, which boasts a diverse wild bird population of more than 700 species, has a numerous and diverse faculty.
Shen You, a bird-watcher in Chengdu, the provincial capital of Sichuan, says his pastime has turned him into a lifelong learner.
The 47-year-old has many things to share — his passion of bird-watching, his own life philosophy, useful parenting methods and a vision for the ecotourism industry.
He became obsessed with bird-watching in the early 2000s when he was a student in Chengdu University.
During the trips for summer social activities, he traveled to places like Dujiangyan, the site of ancient irrigation works in Chengdu, and the Ruoergai Grassland on the edge of the Qinghai-Tibet Plateau. He became interested in nature and later began to learn about spotting and identifying different species of birds.