Washington's economic hegemony hits dead end: China Daily editorial
chinadaily.com.cn | Updated: 2022-11-24 20:50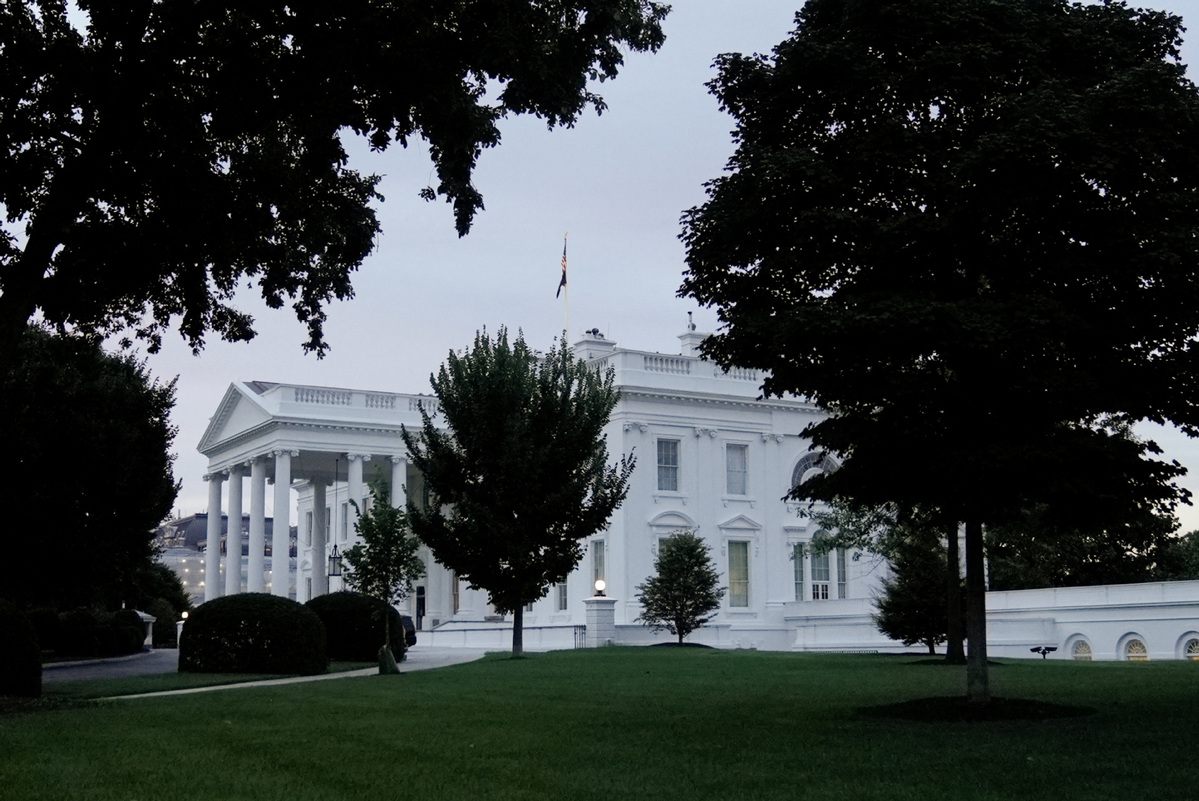 That Dutch Foreign Trade Minister Liesje Schreinemacher has voiced resistance to following Washington's attempts to cut off China from semiconductor technology sends a message that the united front the United States has sought to forge to maintain its hegemony in the technology sphere is shaky or even beginning to crumble.
The Dutch trade minister told lawmakers on Tuesday that the Netherlands will make its own decision regarding ASML's chip gear sales to China amid trade rule talks with the US and other allies. She also told lawmakers at the parliament in the Hague, "It is important that we defend our own interests — our national safety, but also our economic interests."
European Union negotiators are reported to be working on a number of contentious trade issues with Washington. Countries, most vocally France, have said the measures could damage European economies and have raised the possibility of filing a complaint with the World Trade Organization.
The Netherlands is home to ASML Holding NV, which dominates the market for one-of-a-kind, cutting-edge chip-making equipment that has become a focus of the US government's attempts to limit China.
However, China is the third-largest market for the Dutch company, representing 14.7 percent of its global sales, to say nothing of the great potential of the Chinese market. Currently, ASML cannot ship its advanced extreme ultraviolet lithography systems (EUV) to China because it cannot obtain an export license from the Dutch government, thanks to pressure from the US.
Alan Estevez, US undersecretary of commerce for industry and security, will travel to the Netherlands this month to discuss export controls.
Whatever the result of the talks, it is becoming increasingly clear that it will be difficult for Washington to persuade European countries into following its unilateralism at the cost of their own economic interests.
The world is not what it used to be. It has become more democratic and pluralistic. It is unfair and unjustifiable for the US to take it for granted that countries will do its bidding when it shows scant concern for their interests.
As far as the global economy is concerned, what Washington has been doing in its economic sanctions in the name of national security has seriously disrupted the globalized industry chains and supply chains, which has caused economic losses for many companies and countries. Washington's way of politicizing economic activities has become a scourge for the development of the global economy.
If Washington continues to place its geopolitical objectives before everything and to pressure other countries into acting as its accomplice, an increasing number of countries, including its allies in Europe, will turn their back on it to defend their own interests and safeguard the global economic order from being derailed.
Unethical and unfair, Washington's economic hegemony is reaching a dead end.