National security threats to US come from within: China Daily editorial
chinadaily.com.cn | Updated: 2022-11-27 20:05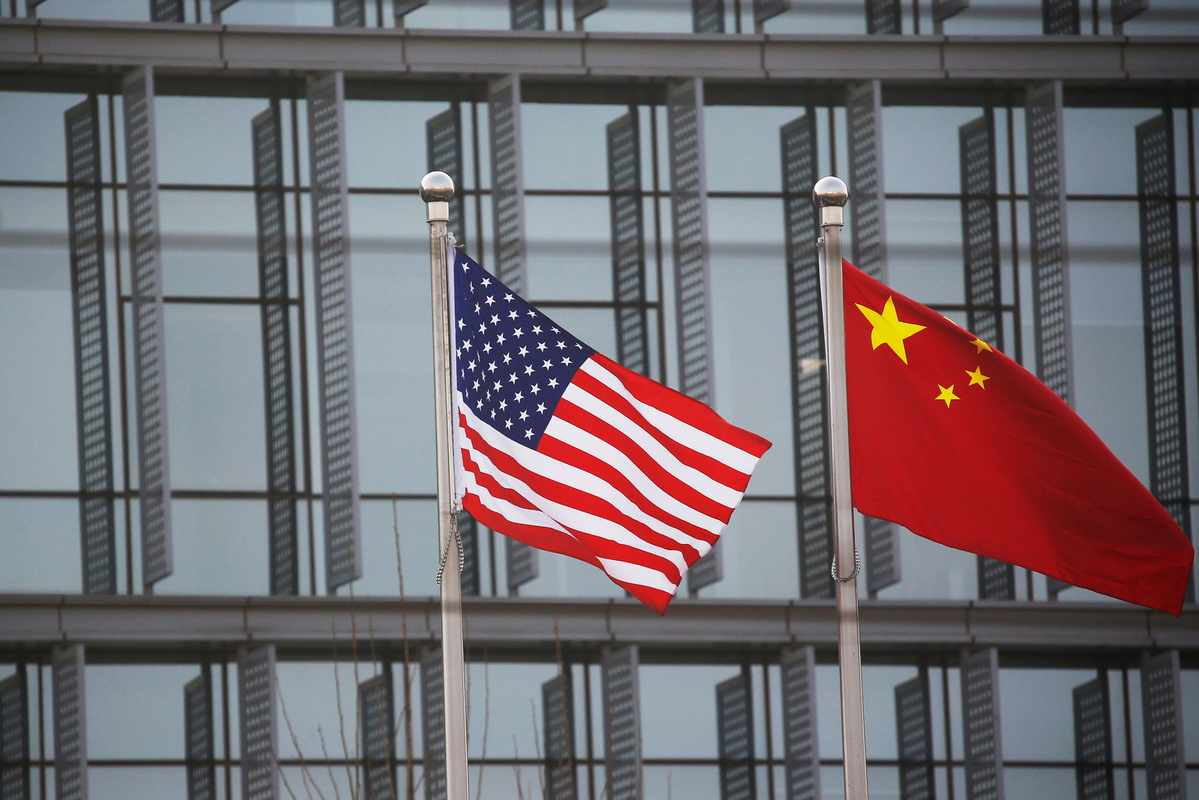 The United States Federal Communications Commission has adopted new rules that will block both the importing and selling of technology products from five Chinese companies, citing national security concerns.
The FCC said on Friday it had banned approvals of new equipment from the telecommunications companies Huawei Technologies, ZTE and Hytera Communications, as well as surveillance equipment from Dahua Technology Co and Hangzhou Hikvision Digital Technology on the grounds they "are deemed to pose an unacceptable risk to national security".
Although the companies were previously prohibited from supplying US government systems and the private sector was strongly discouraged from using their equipment, the ban is not retroactive, so theoretically the companies can go ahead with previously authorized sales in the US.
However, the FCC has left the door open to the possibility it could revoke previous authorizations.
Whatever decision the US communications watchdog finally makes about those deals, it will have little impact on these companies in the US market as they were being elbowed out. All five were already on a list of companies that were identified as constituting a potential threat to US national security, so there is little surprise that the FCC should make an additional effort to exclude them from the US market.
What is worth real concern is the FCC claims that all five members voted "unanimously" to enact the unprecedented ban, which illustrates a worrying degree of success for the fear-mongers in Washington.
The Chinese Foreign Ministry has expressed concern about the development, calling it another example of the US side baselessly abusing state power to suppress Chinese companies on the pretext of "national security". Pointing out that the US move is in violation of market rules, it said it undermines the rules-based international economic and trade order that the US administration claims it is seeking to uphold.
The US side is clearly treating market economy practices from a non-market perspective. "National security" is their fail-safe fallback to counter any companies that might blunt its technological edge. Although the alleged national security risks are unsubstantiated, once the "national security threat" label has pinned on a company, it is easy to sail through the present-day US decision-making process to get the desired action to cut that company down to size.
Letting such fear continue spreading and escalating will further poison the already strained bilateral relations, and sink them in a vicious circle of hysteria-driven mutual suspicion and antagonism, which is in neither party's interest in the end.
Hikvision's comment on the ban points to the inherent irony of such an approach, saying that the decision "will do nothing to protect US national security, but will do a great deal to make it more harmful and more expensive for US small businesses, local authorities, school districts, and individual consumers to protect themselves, their homes, businesses and property".
The risk to the US comes from within, not from China.