US should prove visit worth the welcome: China Daily editorial
chinadaily.com.cn | Updated: 2023-01-18 21:15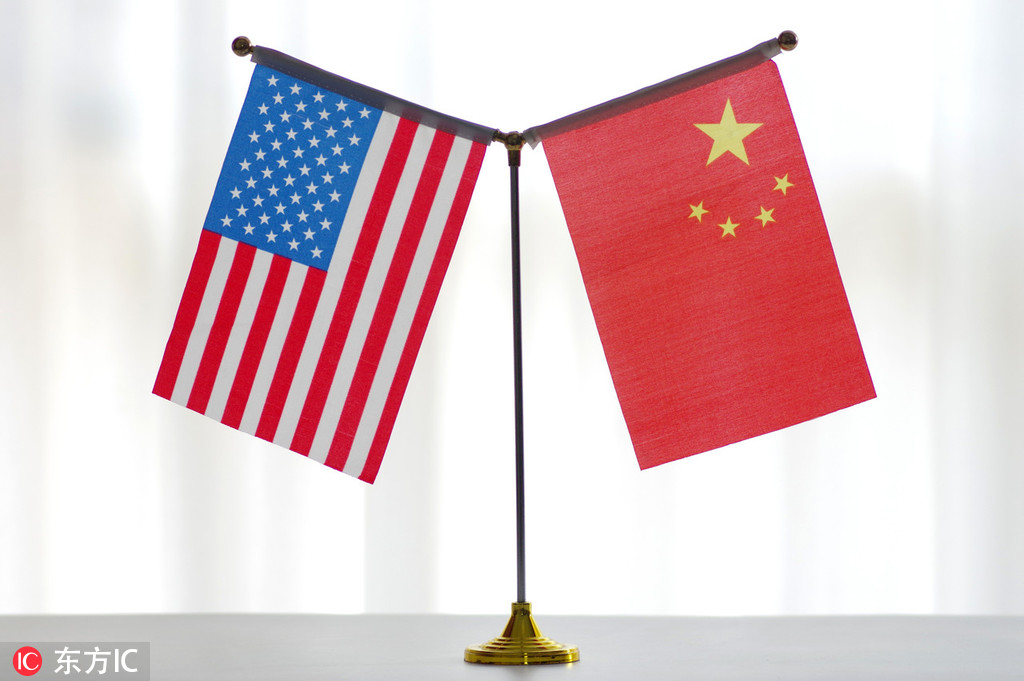 Although the world had raised expectations that the world's two largest economies would bury their hatchet at an early date after the Joe Biden administration took office, half way into its term, the America-is-back administration's say-one-thing-do-the-other style has repeatedly dashed hopes of an upturn in relations.
Although Wang Wenbin, spokesperson for the Foreign Ministry, extended a welcome to US Secretary of State Antony Blinken, who is scheduled to visit China on Feb 5, the last visit to China by the top US diplomat, Mike Pompeo, lasted only three hours.
Feb 5 is Lantern Festival, which promotes reconciliation and peace. The auspiciousness of such an arrangement can only be materialized if the US stops playing its tricks. Unfortunately, such propitious anticipation proved fruitless the last time, as despite the first telephone talk between the two leaders after Biden took office being arranged on Spring Festival eve two years ago, an occasion to ring out the old and ring in the new, his administration has persisted with the China policy it inherited on taking office.
China has always viewed and developed its relations with the US in accordance with the three principles of mutual respect, peaceful coexistence and win-win cooperation proposed by President Xi Jinping. It is a pity that the US side has still not formed a correct understanding of China. With the political struggle between the Democrats and Republicans intensifying at home, the Biden administration seems to be riding that dragon by the ears as a means to appease its critics. Rather than pursuing dialogue and win-win cooperation, it is resorting to confrontation and a zero-sum game.
The consensus the two leaders have reached apparently does not have as much binding power on the US side as it has on the Chinese side. Washington should know that although it only takes one side to derail the relationship, it entails the joint efforts of both sides to keep it on the track of sound and stable development.
So if the US side really wants to effectively manage the risks and uncertainties with China, it should in the first place discard the confrontation and competition in its troika approach toward China and show sincerity to expand the common ground on which to strengthen cooperation.
Therefore, to make the most of his visit, Blinken should avoid being distracted by the China-bashing frenzy in Washington. Getting tough with China is not the way to win the dogfight at home and only brings more troubles to the US and the world.
Rather than showing its softness, as it perhaps fears, taking the initiative to mend relations with China will demonstrate the Biden administration's courage, foresight and wisdom. All the walls and barriers that have been built by the US side over the past few years to block the development of healthy relations with China are testament to the potential of the rebound of relations if they are demolished.