New Year's concert raises funds for young blind pianist
By RENA LI in Toronto | chinadaily.com.cn | Updated: 2023-01-27 10:36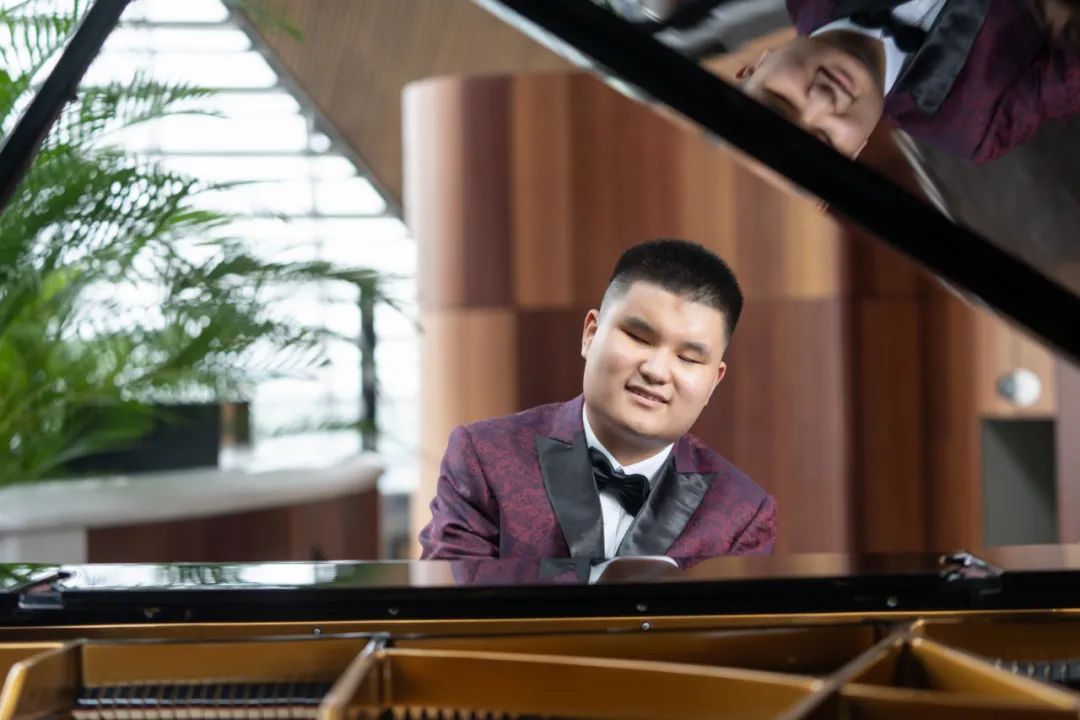 A blind pianist from China is the beneficiary of a recent Chinese New Year concert to help him pursue his musical dreams.
One of the "Happy Chinese New Year" celebrations in Montreal, the Jan 24 concert was livestreamed on YouTube in North America and Kuai Shou in China. It was a joint effort of the Montreal Chinese Culture & Arts Foundation (MCCAF) and the Rotary Club of Old Montreal.
The beneficiary of the concert was Liu Hao, a young visually impaired pianist from China.
Supported by the Chinese Consulate General and 85 Chinese Associations in Montreal, all funds raised will be donated to Liu to help him with his study in the US and to realize his musical goals.
Through CanadaHelps online, $9,500 has been raised, and $4,300 in donations by check have been received by the Rotary Club, which will be sent to Liu.
Susan Huang, president of the MCCAF and the Rotary Club, thanked all those who watched the virtual concert and all the donors for their generosity.
"Love is beyond the border. If every one of us contributes the love in our own way, the world will become a beautiful place to live in," she said.
In his piano recital, Liu played Eastern and Western pieces such as Schubert's Sonata No 13 in A Major, D 664; Tchaikovsky's Dumka Op 59, Debussy's Clair de lune, along with Chinese music, including Liuyang River, Colorful Clouds Chasing the Moon, and My Motherland. His wonderful performance won a round of applause during the concert.