Czech president-elect damages his nation flattering Taiwan: Editorial flash
By Zhang Zhouxiang | chinadaily.com.cn | Updated: 2023-02-01 09:41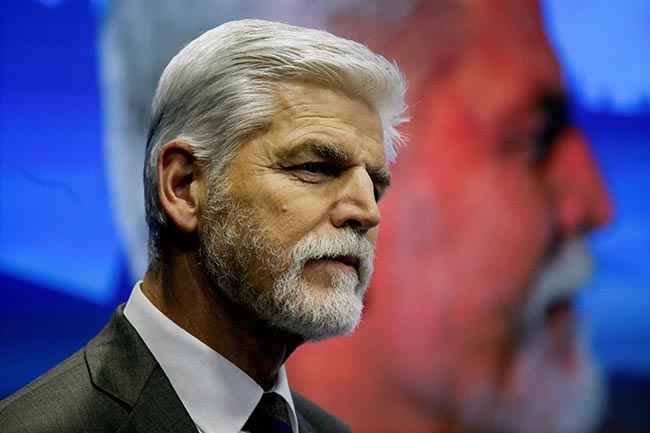 Czech president-elect Petr Pavel has not only held a telephone talk with China's Taiwan regional leader Tsai Ing-wen, but has also tweeted to the world about the interaction with her.
The public sharing of the meeting makes one wonder how much knowledge this to-be president has about diplomacy. Pavel is the legal president-elect of the Czech Republic and by interacting in an unprofessional manner with a provincial-level leader of China, he arouses suspicion of not following formal diplomatic manner.
The informalities not only belittle his nation, but also hurt its interests. When Pavel officially takes office, will he be satisfied talking with a regional leader from China? What will his nation's relationship with the 1.4 billion people of China become?
His stressing of "freedom, democracy, and human rights" on Twitter is made more absurd by his actions. By sending a wrong message to the few secessionists in Taiwan, Pavel sets a bad example of intervening in a friendly nation's domestic affairs, while Tsai repeats her old tricks of seeking foreign support for her evil "pro-independence" plan.
Let jokes be jokes.