Funeral service held for Tyre Nichols amid outcry over police brutality in US
Xinhua | Updated: 2023-02-02 08:28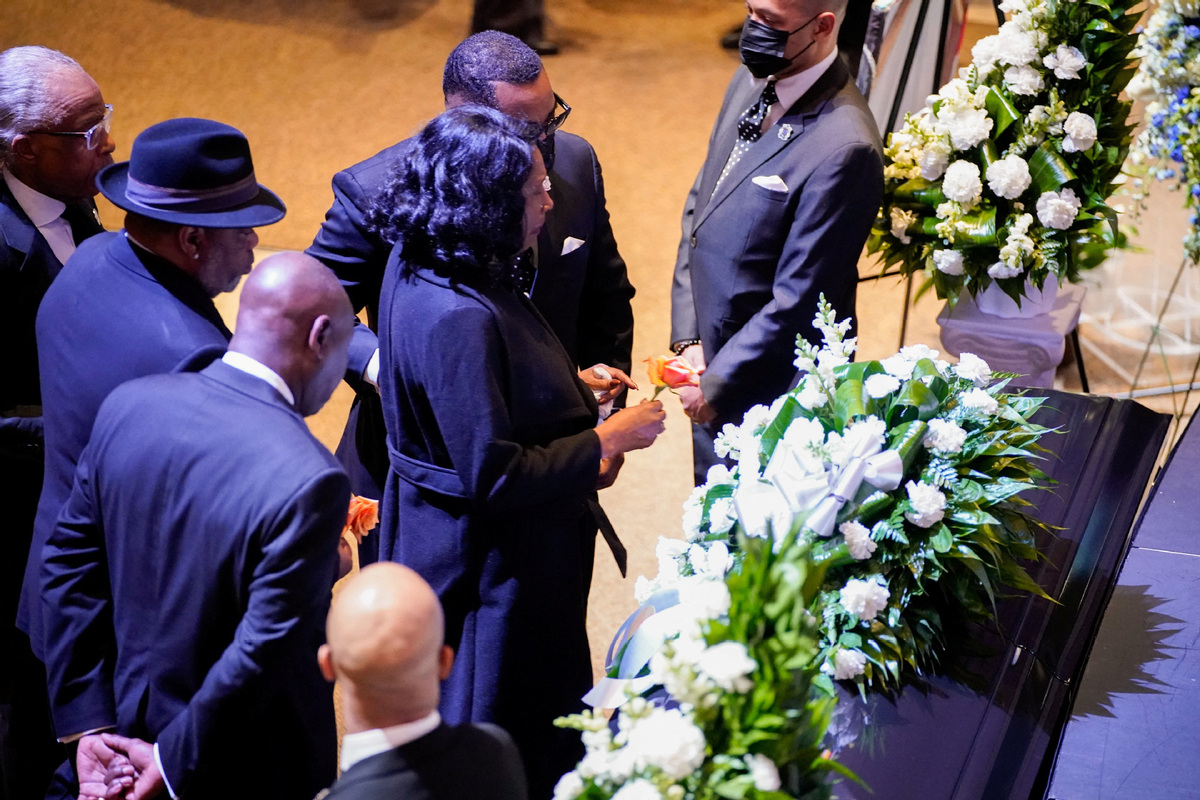 "My brother was robbed of his life, his passions, and his talents, but not his light," Keyana Dixon, a sister of Nichols, said on Wednesday.
"I see the world showing him love and fighting for his justice," Dixon said through tears. "But all I want is my baby brother back."
The death of Nichols came nearly three years after the police murder of African American man George Floyd in Minneapolis, Minnesota. Floyd, 46, died on May 25, 2020, after an encounter with Minneapolis police, during which white officer Derek Chauvin knelt on his neck for more than nine minutes while making an arrest with other colleagues.
The police killing of Floyd sparked outrage and protests across the United States in the summer of 2020 against police brutality and systemic racism.
Police killed 1,186 people in the United States last year, according to Mapping Police Violence. African Americans were 26 percent of those killed by police in 2022 despite accounting for only 13 percent of the population.