Housing policies help workers gain a foothold
By Yang Zekun | China Daily | Updated: 2023-02-07 09:04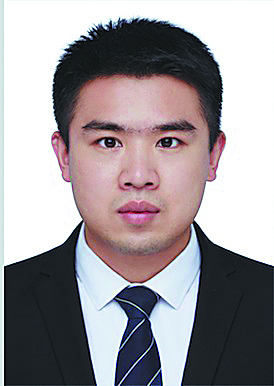 Only by tackling young people's concerns can they concentrate on innovation and entrepreneurship, and gain a sense of belonging.
It is not easy for them to live and work in big cities. Many leave their hometowns and families for a shot at earning a living in bigger cities, which they believe provide better job opportunities.
However, as they settle into their new lives, they also face real problems such as housing, marriage, raising children or caring for elderly parents in a more expensive, hectic environment than they are used to in their hometowns. If they don't deal with these issues properly, they may feel out of place, as though they don't belong.
In the interviews I conducted for this article, the respondents said buying a home was especially important for them to gain a sense of belonging in their cities. In fact, for many Chinese people, the obsession with purchasing a home runs deep.
Chinese people often say that only by living in a place of your own can you have the confidence to endure the challenges of life in a strange place and achieve peace and contentment.
There is no denying that first-tier cities can provide better job opportunities for young people and make it easier for them to survive, even if they change jobs very frequently.
Yet, the cost of goods and housing are high in such developed places, placing greater financial pressure on young people. In particular, those who have families may face the toughest dilemmas later on, such as when they want to enroll their children in schools without hukou — a local registration permit — which is a requirement for primary and junior high school admission in most places in China.
It's good that the central government has recognized the plight of young people and introduced a series of policies to help them.
According to the Ministry of Housing and Urban-Rural Development, the country plans to build 8.7 million low-income rental housing units during the 14th Five-Year Plan period (2021-25). The move is expected to help more than 26 million people, including young workers, improve their living conditions.
Furthermore, 13 central government departments have issued a circular and put forward a package of measures to address problems with rents, taxes, finances and other issues to effectively solve the problems people have in dealing with senior care and child care.