National political advisor proposes chip law to promote development
By Ma Si | chinadaily.com.cn | Updated: 2023-03-07 16:04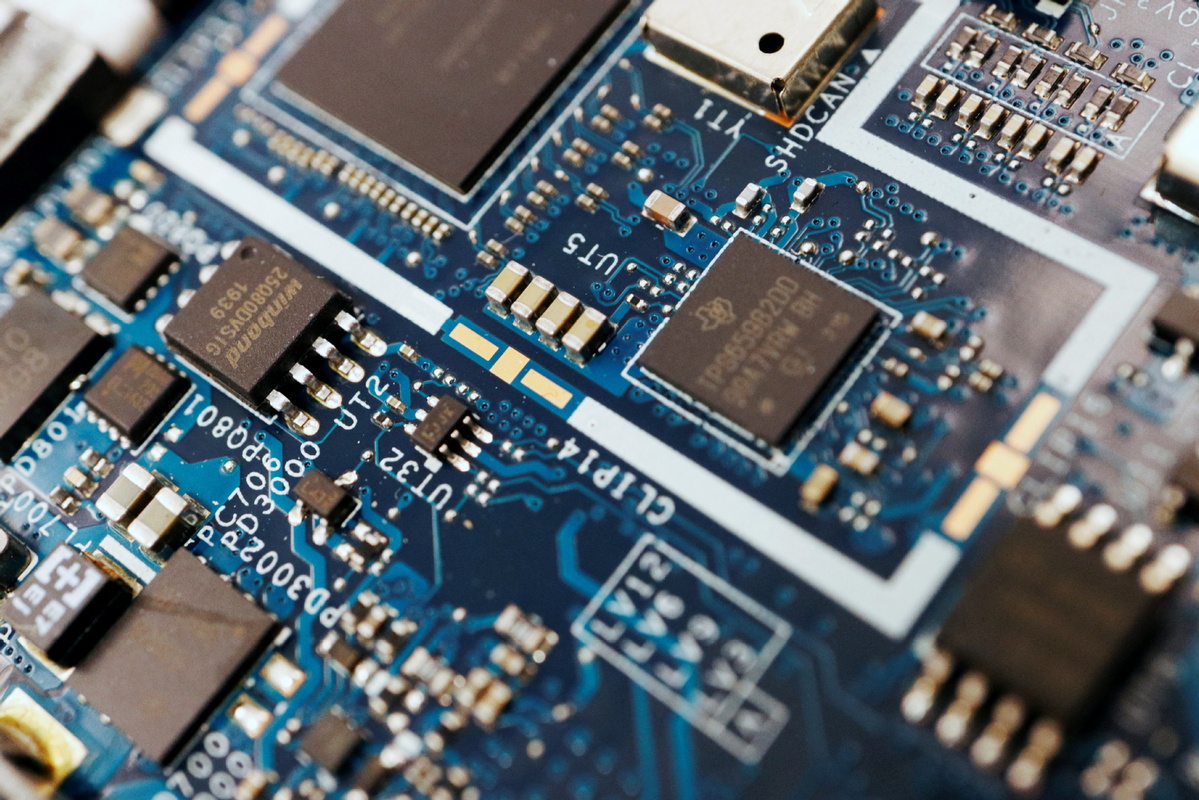 As the semiconductor industry becomes increasingly relevant to national security, a national political advisor called for quickened efforts to draft a chip law to promote the long-term development of the strategically important sector.
Xie Shanghua, a member of the 14th National Committee of the Chinese People's Political Consultative Conference, said it is necessary to prioritize the development of chips as part of the national security strategy.
In her proposal to the two sessions, Xie said the National People's Congress can take the lead in formulating a chip law, and the State Council and relevant departments could draft concerned regulations and rules to ensure the sustainable, healthy and high-quality development of the semiconductor industry over the medium and long term.
Efforts should be made to mobilize national resources and to unite leading enterprises to jointly tackle key problems as well as support the research of equipment components and advanced manufacturing processes of 7 nanometers, 5nm and 3nm, Xie added.
She also called for measures to support the sustainable and healthy development of large industrial software such as electronic design automation (EDA) tools,which are important to chip design, while also preventing blind investment plans.