Huawei helps global telecoms accelerate digital transformation
By Ma Si | chinadaily.com.cn | Updated: 2023-03-13 16:35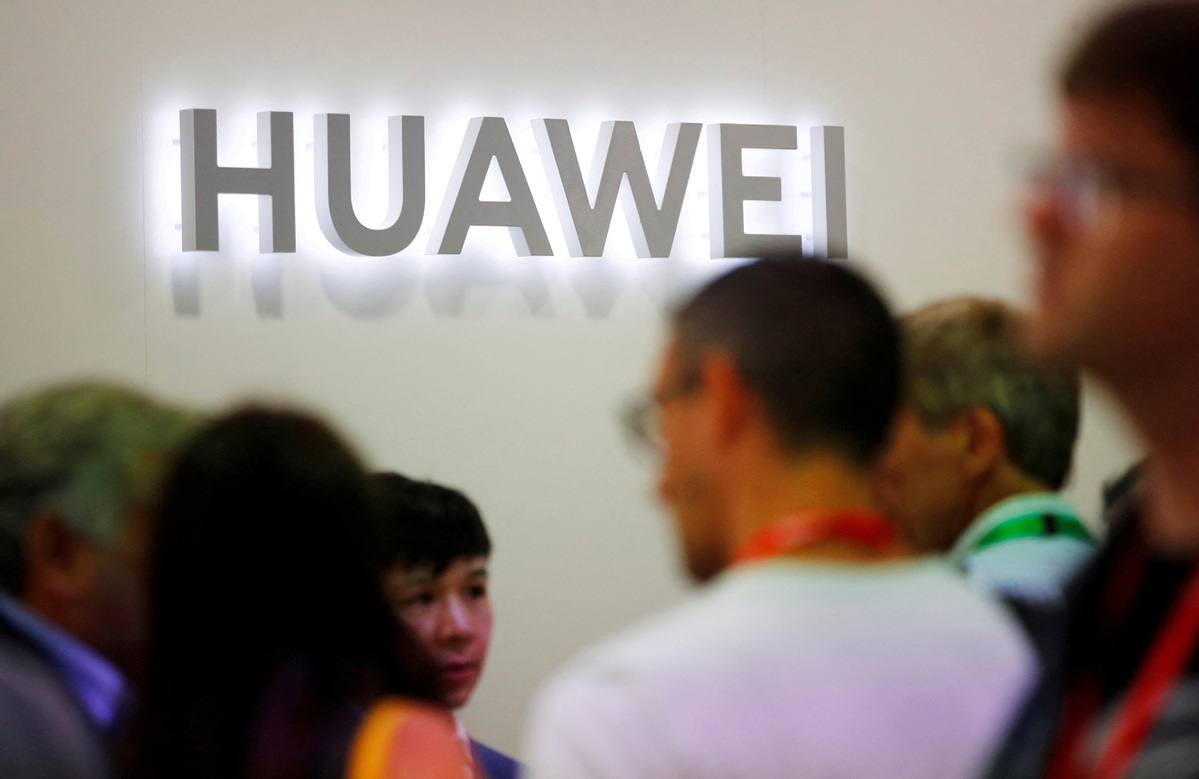 Huawei Technologies Co is stepping up its push to help global telecom carriers accelerate their digital transformation with cutting-edge technologies.
You Jiangtao, vice-president of global technical service at Huawei, said ICT infrastructure has become the foundation of the intelligent world and that being green, efficient, secure, and intelligent are key requirements to deliver the ultimate experience and support open innovation.
In 2022, all 15 of Huawei's target networks ranked No 1 in benchmarking by the German mobile network testing company Umlaut, which You said speaks to the company's innovations in network simulation, planning, and optimization for high-performance networks.
You said for many telecom operators new digital services are key to business growth, and Huawei's FinTech 2.0 solution provides inclusive financial services for emerging markets and now serves more than 30 telecom operators and 400 million users worldwide.
"Safaricom, a telecom operator in Kenya, for instance, has adopted our Finech solutions to offer payment services. It has done a very good job, and its market share in Kenya's mobile payment market is even higher than WeChat Pay and Alipay in China," You added.
Huawei is also ratcheting up resources to build a sound ecosystem for the digital transformation.
"We do have a plan to step up investment in ecosystem building. We broadly have two types of partners. The first are partners that have been with us for decades to serve telecom carriers," You said.
The second are partners for whom Huawei is developing enterprise-oriented business applications. "We aim to be integrated by others. We offer components or products and then our enterprise partners integrate and deliver them to end users. We are working on attracting more partners to join us," You said.
A top priority for the company is to continually develop the talent and capability of staff. Huawei's Learning Service provides comprehensive talent development covering both digital leadership and certification in broad ICT skills. In 2022, Huawei has provided training to 160,000 ICT talents worldwide, and over 100,000 engineers are certified by Huawei every year.