Expert shares his travels searching for Persian history and culture
By Yang Yang | chinadaily.com.cn | Updated: 2023-03-13 16:46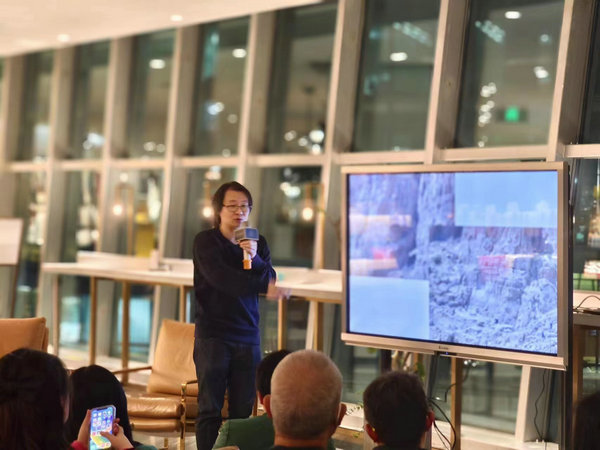 The Yilin Press held an event "Time Travel: The Trip to Explore Persia" recently in Beijing for the Chinese translation of the book The Persians: Ancient, Mediaeval and Modern Iran. The publishing house invited Qin Chunlei, an expert on foreign cultural relics from the National Museum of China, to share about his travels searching for Persian history and culture.
Talking about the geographical location and brief history of Iran, Persian ruins in Iran, Persia's influence outside Iran, and the connection between China and Iran, Qin shared with audiences present and online the photos he took during his visits to the Persian ruins in Iran and the museums of France, Great Britain and the United States that keep the cultural relics from Persian ruins.
The Chinese translation of The Persians was published in 2022.