China's economy continues to pick up
By Ouyang Shijia | chinadaily.com.cn | Updated: 2023-03-15 10:01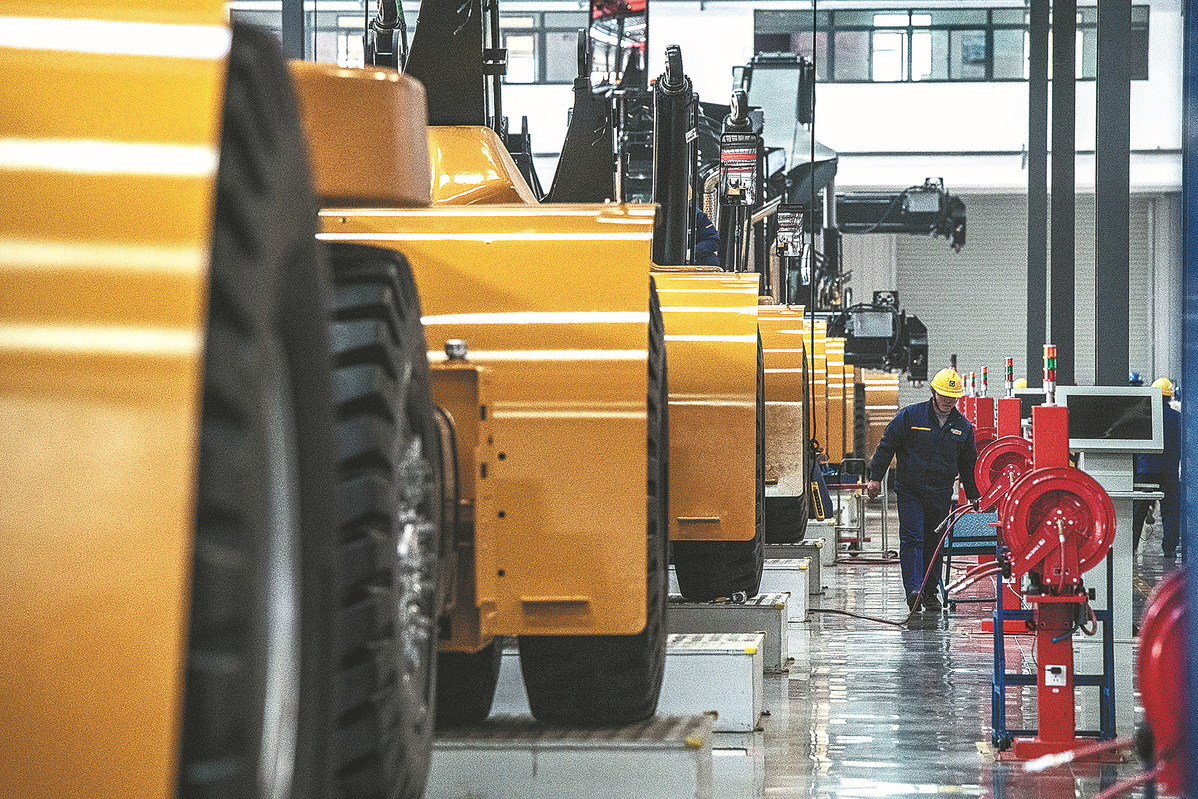 China's economy is stabilizing and picking up in the first two months of 2023 with notable improvement in both demand and supply, the National Bureau of Statistics said on Wednesday.
China's value-added industrial output - a gauge of activity in the manufacturing, mining and utilities sectors - grew by 2.4 percent in the January-February period from a year earlier after a 1.3 percent rise in December, figures released by the NBS showed on Wednesday.
Retail sales, a key measurement of consumer spending, surged 3.5 percent year-on-year in the January-February period, after the 1.8 percent decline in December.
Fixed-asset investment - a gauge of expenditures on items including infrastructure, property, machinery and equipment - increased by 5.5 percent in the January-February period year-on-year, compared with a 5.1 percent rise for the whole year of 2022.
The surveyed urban jobless rate came in at 5.6 percent in February, 0.1 percentage point higher than that in the previous month, according to the NBS.
Despite the improvement in key economic indicators, the NBS also warned of challenges from a more complicated external environment and insufficient demand, saying China's economic recovery foundation is "not yet solid".
Looking ahead, the NBS said the country must remain committed to the general principle of pursuing progress while ensuring stability, fully apply the new development philosophy on all fronts, work faster to create a new development pattern and pursue high-quality development.
More efforts will also be made to accelerate the implementation of policies, boost market confidence and advance the overall improvement of economic performance.
ouyangshijia@chinadaily.com.cn